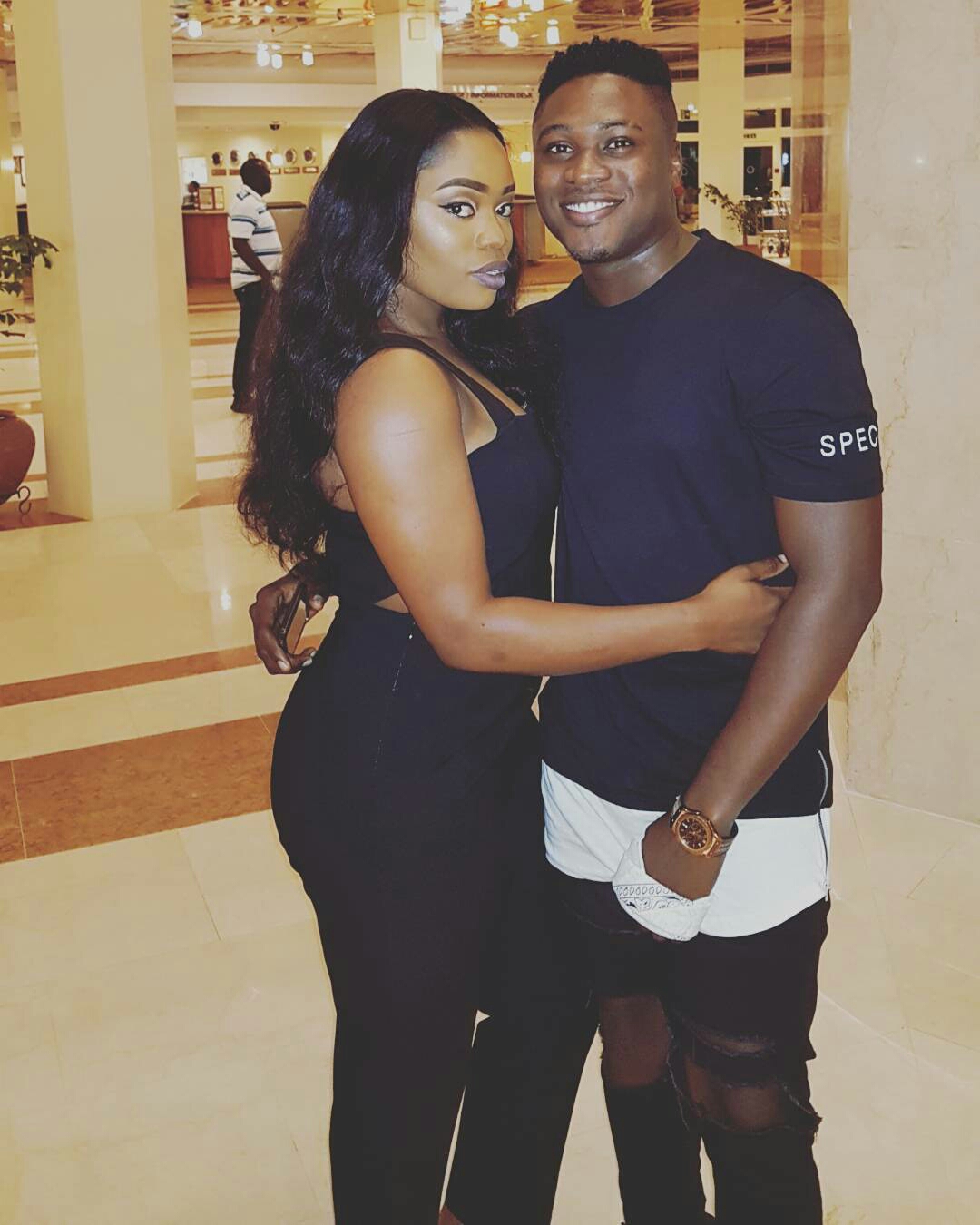 So it was all a publicity stunt to promote
Jeff Akoh
's New Album, having BBN's
Bisola
Aiyeola, announcing earlier that she is in a relationship with
Jeff Akoh
.
Such a ridiculous stunt, but you know, all they want is the attention of their audience, which they definitely caught.
Bisola
reversed her professed love with a snippet of Jeff singing on her IG page with captioned:
Now that we have your attention. Jeff's album "Lokoja" drops worldwide this Friday the 27th of October. He is not my boyfriend o, (my eyes are still locked on Mr Elba and if that fails I carry my load to MHQ to settle down with the Don) but he could be yours ladies! Boy is fine and has the most amazing vocals! Na play we dey play o!
You know say #natheworkweywedeydo Go and preorder his album on all the digital platforms. For those who knew we were #uptosomething thank you for having faith I Love you. For those who have insulted us, make it up to us by buying/streaming/requesting his music when its out.
You can also follow him @jeff_akoh. While you wait, keep enjoying Water & Fire, #Shokolokobangoshe & #Gbadun ft @teamsalut
Bloggers, oya, spread this gospel with the same rapid fire you used on Saturday. #TMC #TMPL #BeTheMovement #TakeMeToLokoja
#wearethemovement
#lokoja