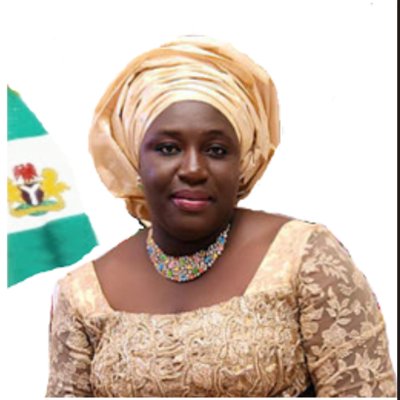 The newly installed Imo State Commissioner for Happiness and Couple's Fulfillment Ogechi Ololo has, in an interview with BBC, defended the creation of the ministry.
Ololo told BBC that the Ministry of Happiness wasn't created by her brother, governor of Imo State

Rochas Okorocha, solely because of her.
Happiness can mean anything to anybody, she explained. For some it's about having food on the table, while for others it may be having the school fees of their wards sorted.
While she did not say exactly how the ministry will solve provide these, she did say that is what the policy of happiness means.
She believes that the people of Imo State are "very very happy" about it, she said, adding that there are so many people who need help.