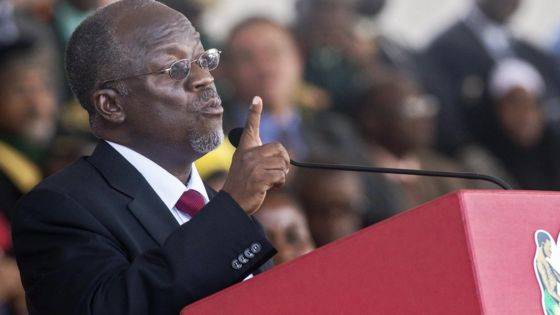 John Mongella, a regional commissioner in Tanzania, has announced that pregnant teenagers will be arrested and charged to court, local news portal The Citizen reports.
Mongella, speaking on Monday, said pregnant teenagers have a tendency to not divulge who it was that got them pregnant.
They should be taken to court, he said, and should be forced to testify and name the persons who impregnated them. He said:
There have been a tendency of pregnant schoolgirls not to mention the name of a person who impregnated them. This is a challenge when one is required to testify in court.
Directors and district commissioners in the Mwanza region have been ordered to locate all pregnant schoolgirls and take them to court.
This is following a move in June by Tanzanian President John Magufuli, where he upheld a law that bans girls from returning to school after they have given birth.
Both the upholding of the law and the move by Mongella have been described as an infringement against the human rights of the girls.