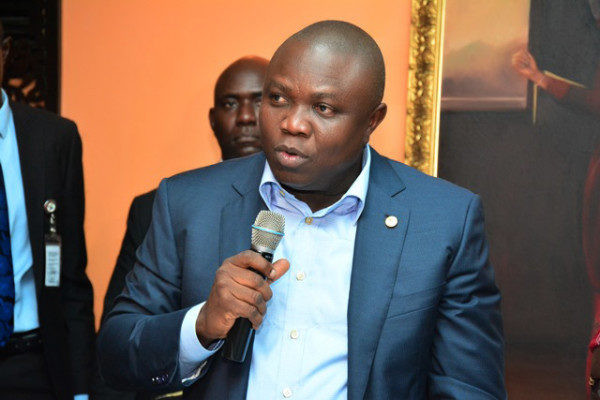 The Lagos State Governor Akinwunmi Ambode has presented the state's budget for 2018, tagged Budget of Progress and Development, to the Lagos State House of Assembly, Punch reports.
The budget, according to Punch, goes to the tune of One Trillion, Forty-six Billion, One Hundred and Twenty-one Million, One Hundred and Eighty-one Thousand, Six Hundred and Eighty naira (N1,046,121,181,680).
The budget's capital expenditure is to the tune of N699 billion, while N347 billion is earmarked for recurrent expenditure.