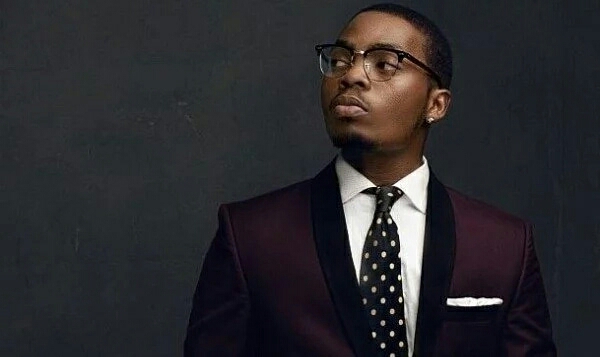 Titled 'Lagos Nawa.', the seventh studio album of YBNL Rapper,

Olamide

hit the market On the 17th of November, 2017.
The 17 track album has since enjoyed a fair amount of reception, especially in the 'streets' comprised of the rapper's core fans.
The album recently debuted at the number 6 spot in the world category of the billboard chart.
The news was received with excitement by

Olamide

and he eagerly shared it on his Instagram page.