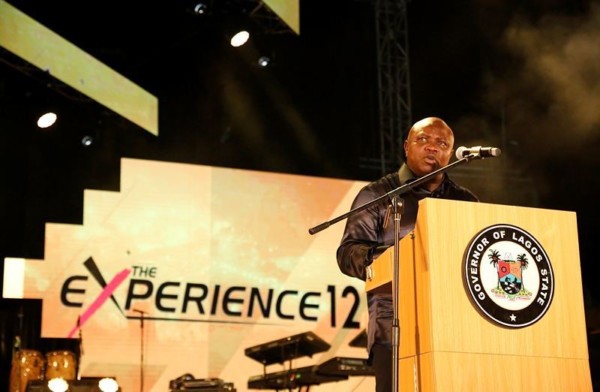 Senior Pastor of House on the Rock Church and Convener of The Experience gospel concert, Pastor Paul Adeferasin has said that the international concert has become a viable contributor to nation building since it birthed 12 years ago.
He also said the concert had encouraged the growth of Small and Medium Enterprise sector, adding that it was ranked as one of the 10 most attended global concerts.
Briefing newsmen yesterday in Lagos, Adeferasin said the change Nigerians yearn for, would only manifest through the institutionalisation of a merit-driven culture. He said: ''Our singular objective and overreaching purpose for The Experience remains that each and every participant will have a close-up and personal life-changing and enduring encounter with the creator."
Despite the economic and moral quagmire in which Nigeria finds herself, it is still a nation with a climate in which the sons of God can flourish, blessed as it is with abundance of untapped mineral and human resources. Now, it is time to consolidate the gains of 57 post-independence years. As we lend our voice to change the African and particularly, the Nigerian narrative, we have purposed in the execution of this event to exhibit the integrity, authenticity and an impeccable work ethic which are the hallmarks of true disciples.