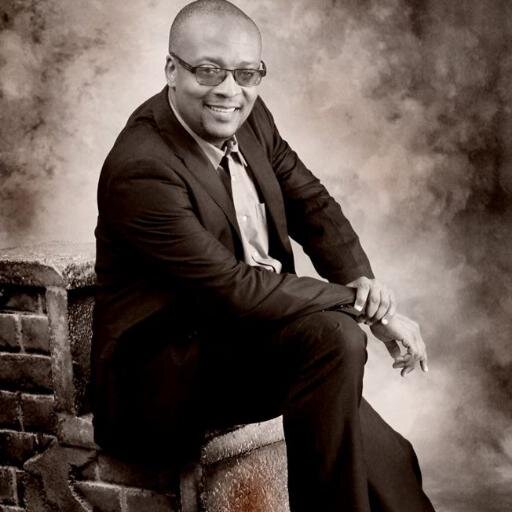 Nollywood movie producer,

Charles Novia

has listed his 2017 best actress, in his words;
Using my annual templates of characterisation, internalisation, visualisation and articulation as score points, here are my Best 5 actresses…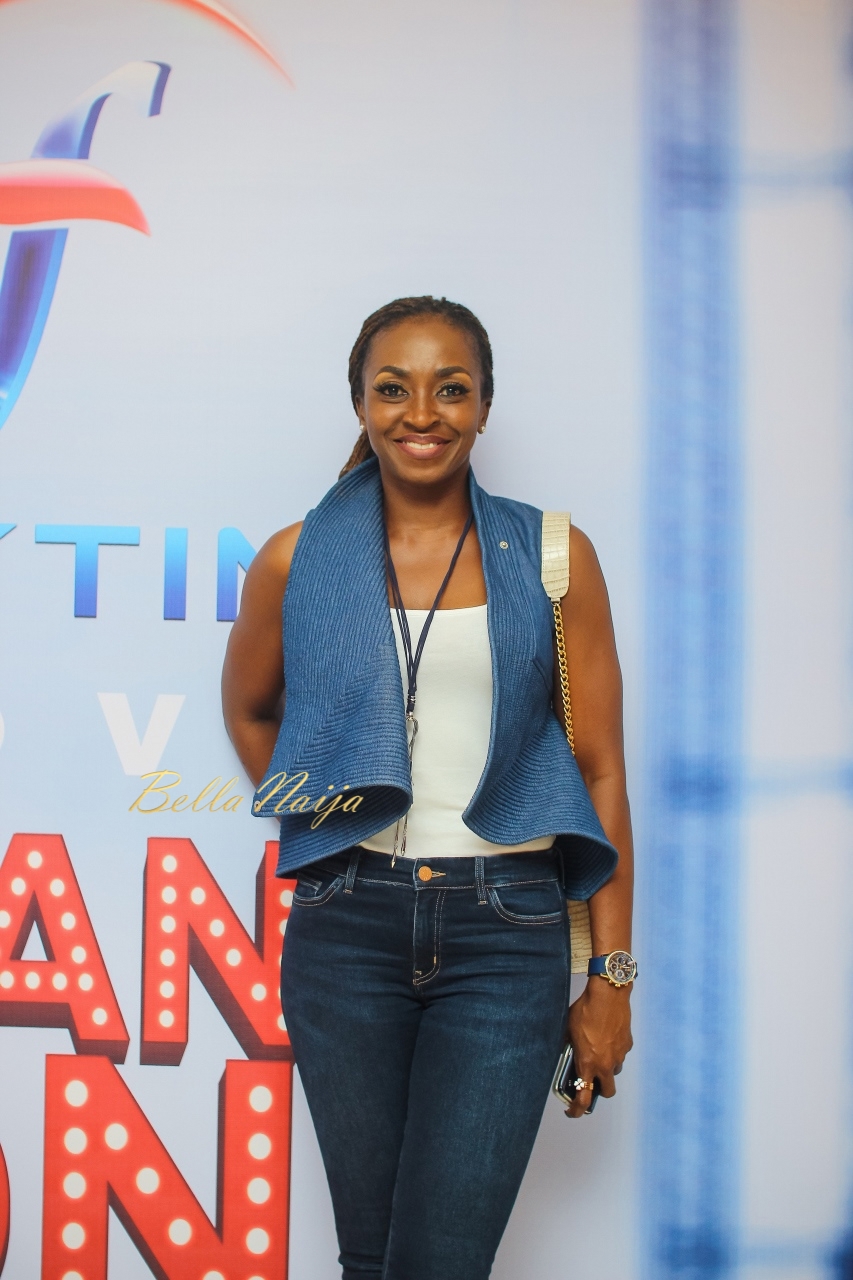 After a hiatus of sorts, perhaps 'building up' somewhere (if the pun is noticed), Kate returned and showed her prowess in two movies in 2017; 'Roti' and 'The Women'. Showing her trademark ability to interpret roles in genres, Kate had a point to prove with her return to the big screen. I was impressed.
NUMBER 4: ZYNELL ZUH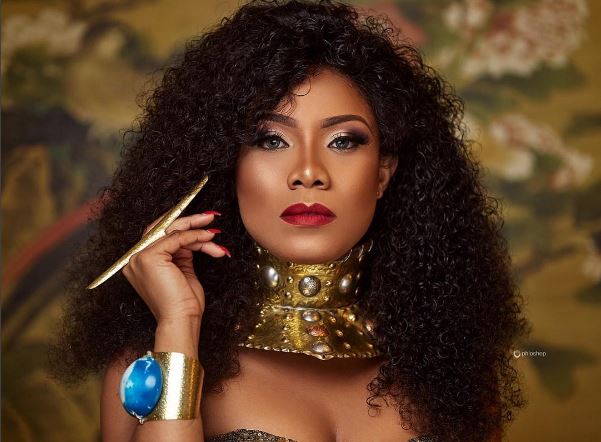 I later found out that Zynell is a Ghanaian after I watched her in 'Hire a Man'. Doesn't matter. She was quite good in the movie and I had to search her out in a couple of other movies in the preceding year too. There's an intensity in her acting and this lady knows her onions (or would one say her jollof since she's from Ghana!). One to watch, this Zynell.
NUMBER 3: SHAFFY BELLO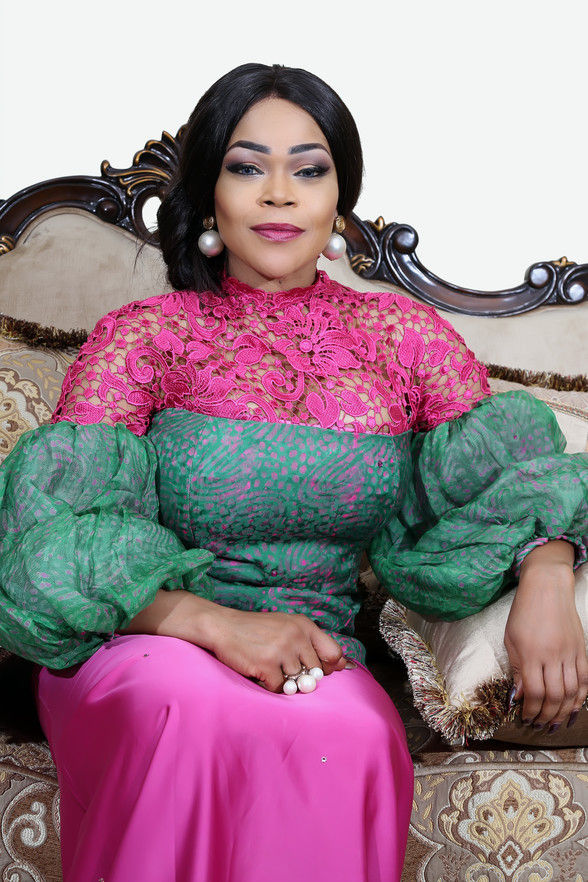 In the Africa Magic popular series, 'Battleground', Shaffy is a delight to watch as she interpretes her role with great panache and precision. She's got one of the best articulation I have ever heard in the industry and though, she's much too overexposed in other TV series too, she is quite an actress. Well done, Shaffy!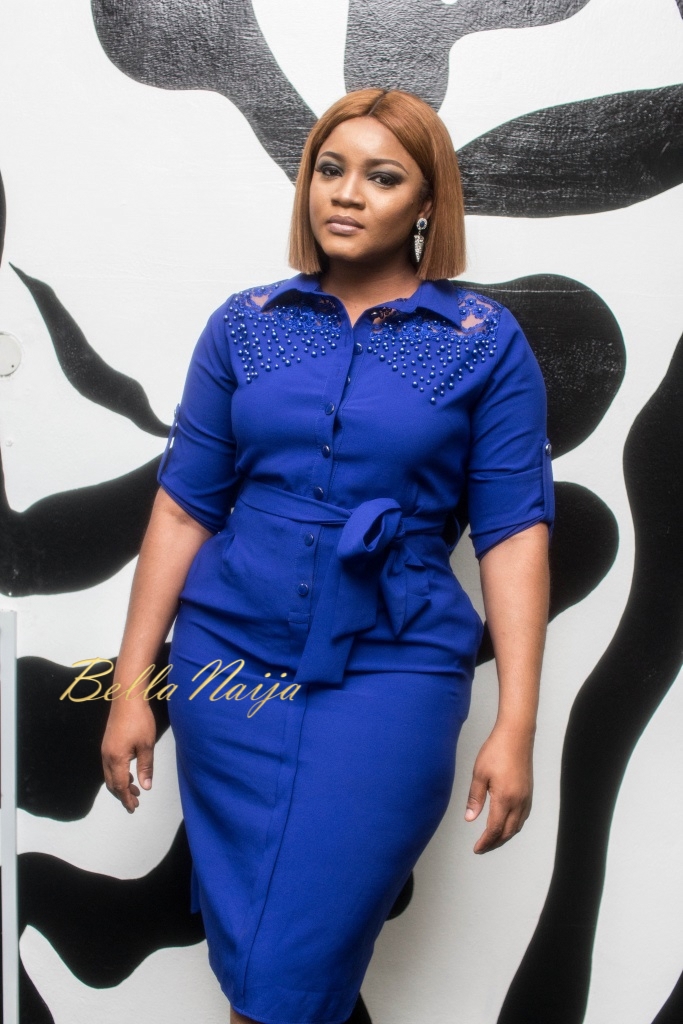 A return to the big screen after some years in hiatus, saw Omotola sizzle in the movie 'Alter Ego' where she plays a mentally challenged lady with deep conflicts. She was also outstanding in the movie 'The Tribunal' as Arese. It was a good comeback for Omotola in 2017 and worthy of mention…and awards too.
NUMBER 1: OMOWUNMI DADA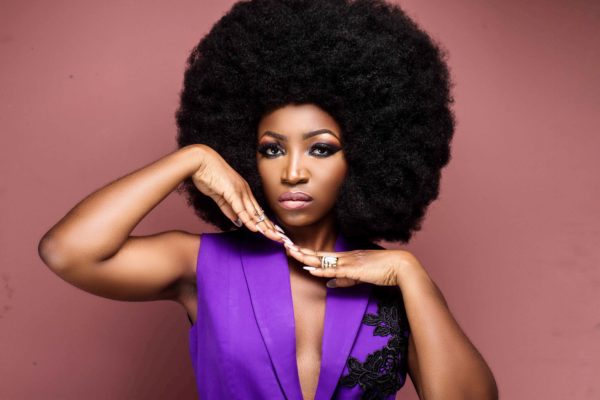 I must confess I had no clue who Omowunmi Dada was at the beginning of the year. I kid you not. But seeing her in 'Omugwo' startled me and I began asking questions and got pleasant answers. I backtracked to a few other movies she featured in over the years and also watched her much on 'Jemeji'. This is an actress on the rise and one who will blow..or has blown? It doesn't matter. There is a pristine naturalism in Ms Dada's acting and she is a delight to watch. Two thumbs up. She's my pick for The Best Actress in 2017
***
For more from

Charles Novia, head over to his Instagram page here.

Charles Novia

is an award-winning avant garde Nollywood Filmmaker, author, culture critic, social commentator and media entrepreneur.