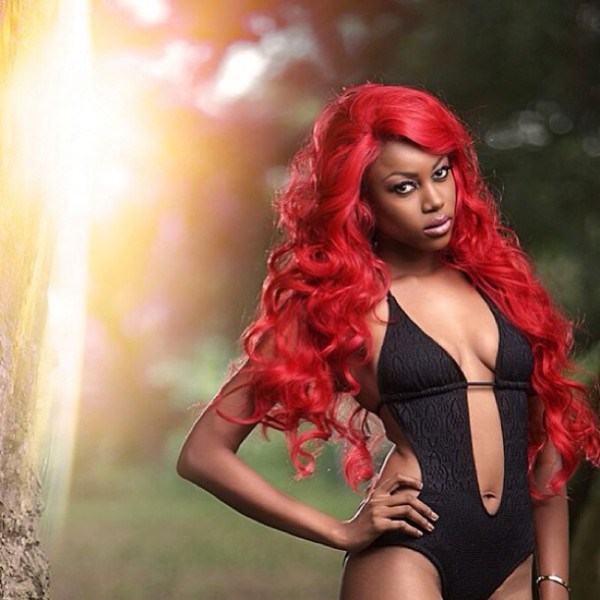 Yvonne Nelson

has been silent since reports went viral that she gave birth to a baby girl at an unnamed facility in Accra, Ghana, on October 29.
She hiwever broke the silence by addressing the issue in
an audio tape in which she said she has been too busy lately, reason she has stayed off the media for so long.
"I know I have been missing in action, I'm sorry guys I have been very busy. I have been running around a lot," she started off by saying in the tape published by Peace FM.
She continued;
"There is so much I want to say but I don't know what to say, but I guess when the time comes I will update all of you about stuff that's happening in my life… but I am fine and as usual I would say I blessed that I'm alive."