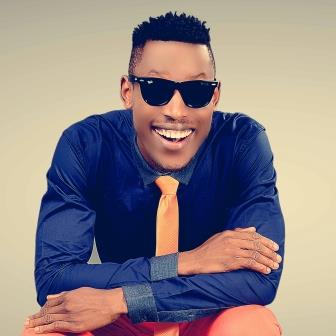 Mr 2kay

was on the 22nd of October robbed at gunpoint in his hotel room, at

Eko Hotel

and Suites, Victoria Island Lagos.
After this unfortunate enounter, the singer has decided to slam a lawsuit of N500 million on the Hotel's Management, LIB Reports.
Recall, in a statement made available by his record label, Graftin, the incident happened at about 11 PM on Sunday, October 22, 2017, during the Buckwyld and Breathless concert where he also performed.
The robbers, 4 in number, gained access into Mr. 2Kay's room after he mistook one of them for room service. They forced their way into his room and waved a gun with threats to shoot him if he made a noise.
Mr. 2Kay, who was in the room with a friend, struggled with one of the robbers, as the others punched and hit him with a gun, repeatedly warning that they will shoot if he doesn't calm down.
One of the robbers led and locked 2Kay's friend in the bathroom, while the others tied the singer's arms, legs and mouth and took his valuables including jewelry, clothes, perfumes, phones, and money. They also cut the room's intercom (phone) to avoid any form of communication as they left the hotel.
The hotel authorities and police have taken statements for investigation, while Mr. 2Kay is getting medical attention for his wounds. "I was quite shocked when I got to Mr. 2Kay's room last night.
This was somebody I watched perform some minutes before the incident. Anyway, the hotel authorities and police are already investigating the incident and we hope they'll apprehend the criminals as soon as possible," said James Silas, Manager of Grafton Records.
While Mr. 2Kay has declined to make any official statement on the issue, reports by LIB claims that the N500 million is expected to cover for his lost items, hospital bill and other damages that were not mentioned.
According to a source who spoke to LIB on the condition of anonymity,
'Mr. 2Kay has vowed to to follow this lawsuit all the way, and he will not rest until he is fully compensated for his loss and damages'.
The source also said that the management of

Eko Hotel

has been served with the papers already and Police at the Bar Beach Station are still working round the clock to apprehend the culprits responsible for the attack.