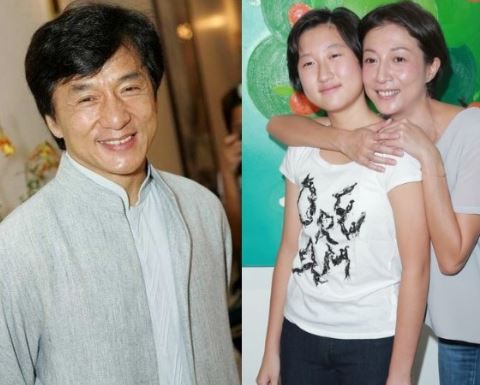 Hong Kong martial artist and movie legend, Jackie Chan's estranged daughter, Etta Ng, came out as a lesbian last week when she posted a photo on Instagram in front of a rainbow flag, with the simple caption,
"#lgbtqai #lgbt #lesbian #androgynous."
In a subsequent post, she also revealed that she's in a serious relationship with social media personality, Andi Autumn.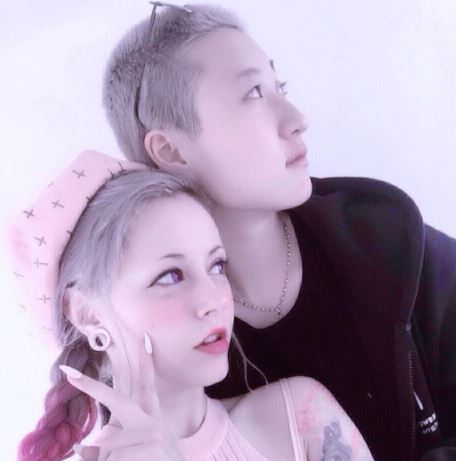 She captioned a second post with:
'I am in awe at the amount of support and love poured my way. I am speechless at how followers went to my Girlfriend @andiautumn and my account to show us both so much positivity. People all over the world have been rooting us on as Hong Kong media continues to mock.
I've grown up in a world of negativity and close mindedness but I am at that point where I realise that I can use my experience to tell my truths and help others just like me. Thankfully I've grown since the days I was powerless and uncertain what the world has for me. Thank you for the enormous outpour of love and acceptance'.