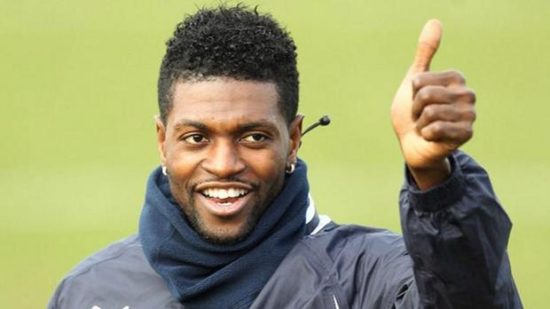 Former Football striker for Manchester City FC, Emmanuel Adebayor, announced on IG that he has taken custody of his late brother's son who he has named Junior Emmanuel Adebayor.
Emmanuel's brother, elder brother Peter, died in the year 2013, leaving his son behind.
Emmenual Adebayor while sharing a photo of them both, wrote on Instagram:
'Whoever knows me knows my elder brother, Peter Adebayor who is no longer with us'
'Here is his son and today I declare him as my first son. Let me introduce you to my first son. His name is Junior Emmanuel Adebayor. Blessings.'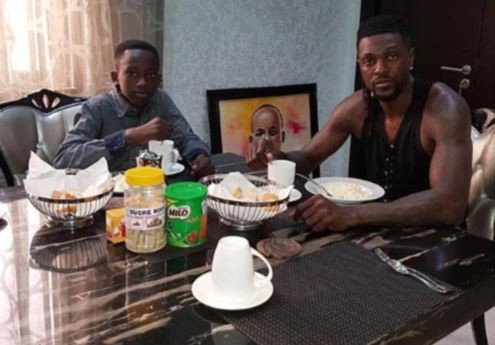 Peter was part of the members of his family that Emmanuel actually accused of witchcraft and he claimed that they planned to kill him and also plotted to inherit his investments. At that moment, the footballer even confessed that he almost committed suicide.
Well his deed has actually shown that he was not ready to pay evil for evil, if everything he accused his family members of, happened to be true.