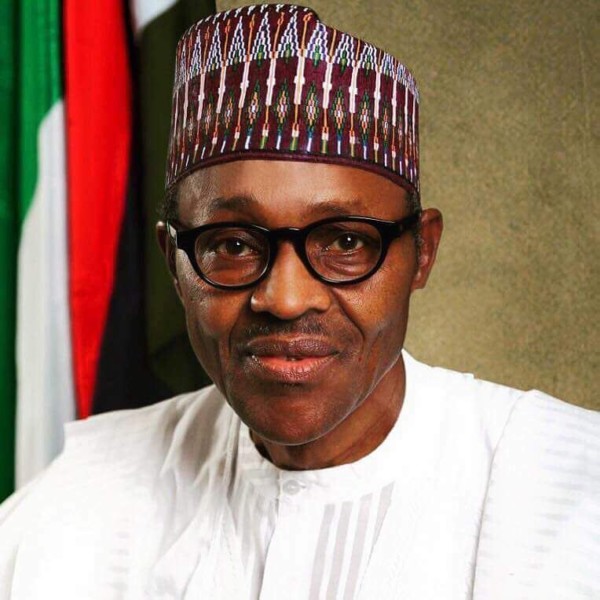 President

Muhammadu Buhari, hosting members of the Governance Support Group, said he saw "unbelievable" things when he resumed office in 2015, Punch reports.
In a statement released by his Special Adviser on Media and Publicity,

Femi Adesina, he was quoted as saying it was by only God's grace Nigeria survived. He said:
Some of the things I saw here were unbelievable. I still shudder and wonder how a country can survive under such abuses. It is only by an act of God that we survived.
I can never forget your sacrifices and I am grateful for all. You never gave up when things were bleak, and we needed to survive. I can't express my gratitude enough.
In spite of the environment you found yourself, you kept believing and pushing. Some of you were really exposed to risks. My consolation is that you voluntarily threw in your lot with me.
Some of you exposed yourself so much, and I knew it. I urge you to still stick to your principled ways of doing things and our country will be the better for it.