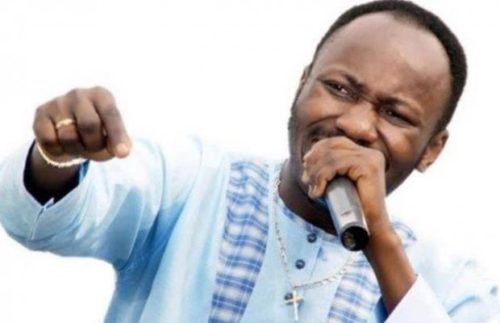 The issue of members of the Church of God paying tithe has been the latest of argument that has surfaced on Twitter and it appears that the argument isn't about to end anytime soon.
Popular man of God, "Apostle Suleman" took to his twitter page to reveal that he just increased is own tithe from the normal 10 percent God ordered them to collect to 30 percent.
Below Is What He Tweeted:
"I Just Increased My Tithe To 30 percent, Satan Go And Die"
I just increased my tithe to 30perecent..Satan,go and die...