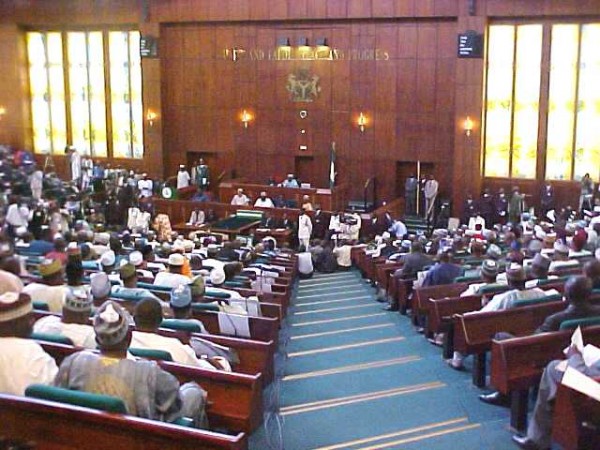 Twenty additional Peugeot 508 cars have been delivered to the House of Representatives with 100 more still to arrive, Punch reports.
The lawmakers had previously received 240, the 20 additional cars bringing the total to 260.
The cars, ordered since 2015, have frequently been a cause for complaints in the house, with the members asking when it would be delivered to them.
With a total of 360 members, a hundred cars are still being expected, each unit with a price tag of 17 million, according to Punch.
A National Assembly member who spoke to Punch said:
These additions came after so much pressure was mounted on the Chairman, Committee on House Services, Mr. Nasiru Baballe-Ila, by members.
You will recall that the delayed supply of the utility cars since 2015 has been a source of friction in the House.
Many members are disappointed in Baballe-Ila that in almost three years, his committee and the bureaucracy of the National Assembly are unable to supply utility vehicles to members.
You will recall that as recently as October, about 120 members still did not have cars. With the additional 20, it means that 100 more lawmakers will wait into the New Year (2018) to get cars.