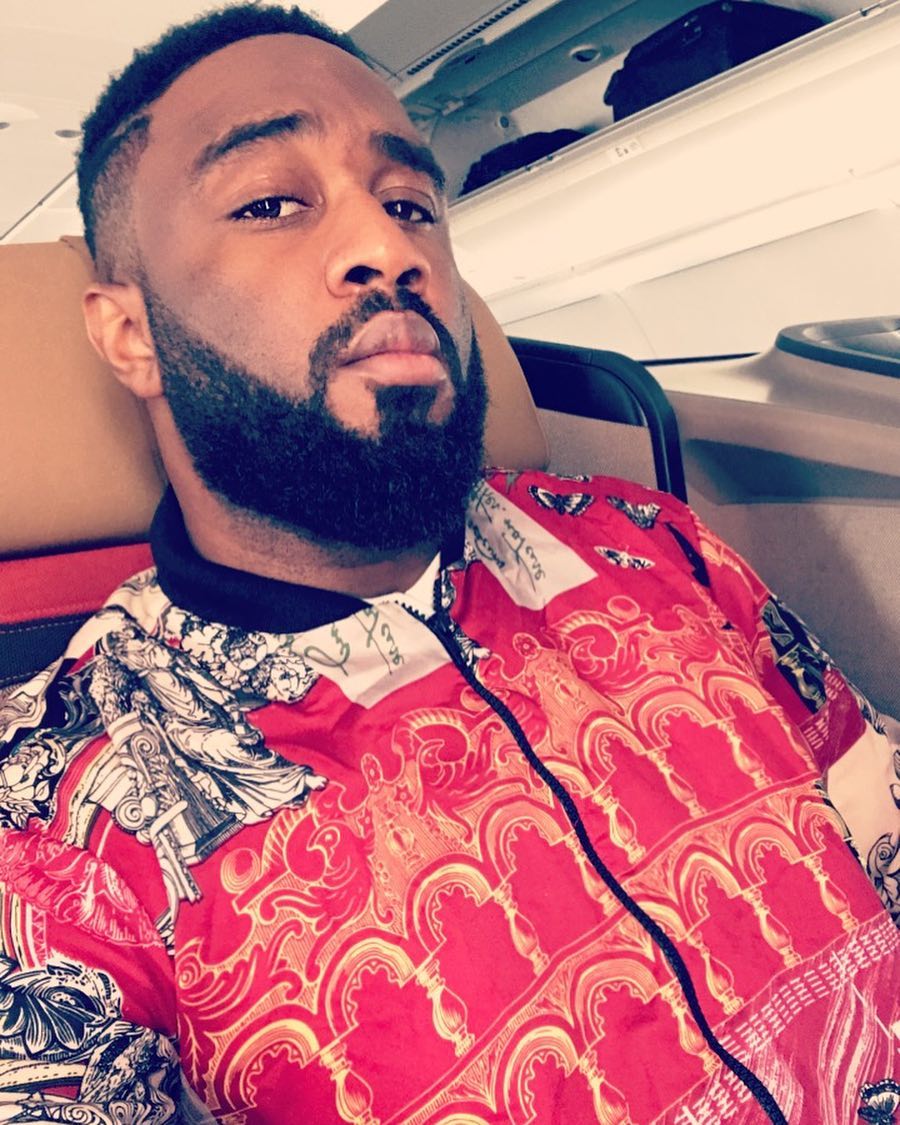 "Project Fame" alum

Praiz

has addressed his arrest by officials attached to the Special Anti-Robbery Squad (SARS).
The singer had been stopped on his way to his record label X3M Music's end of the year party, and was taken to the Ajah police station.
The singer's phone was reportedly smashed as he attempted recording his arrest.
Praiz, on his Instagram, using the hashtag #EndSARS, lamented the actions of the police and asked that they be reformed.
"This is not my official statement," he said, adding that his statement will be out soon. He wrote:
Anyone that truly knows me well knows i am an easy going , non problematic, happy and co -operative individual.
Well, I'm not here to talk about myself. I am here to address issues that happens in our society everyday.
We live in a society where the government has failed us whether we like it or not. No jobs, fuel scarcity , SARS , Asuu Strike , Nupeng Strike , Name it….. it's endless .. HARDSHIP… ENDLESS HARDSHIP …. Today I had an encounter that a lot of people go through everyday. People who are heading home after a failed interview, people going home after a night shift , people on their way to get their daily bread but get harassed by people who are the force because of reasons best known to them or maybe because u are a young boy wearing a gold chain or have a beard .
Though I won't deny the existence of great people in the police force that are ready to listen , I still stand by my opinion which is popular amongst the youth and more#ENDSARS
Today I learnt that the police force needs deep reform and sensitization.
This is not my official statement… my official statement will be out soon
Lastly I will like to thank @aleeygiwa , Mr Etim Godwin from J command for stepping in… #EndSars#NoBePhysicalSomething