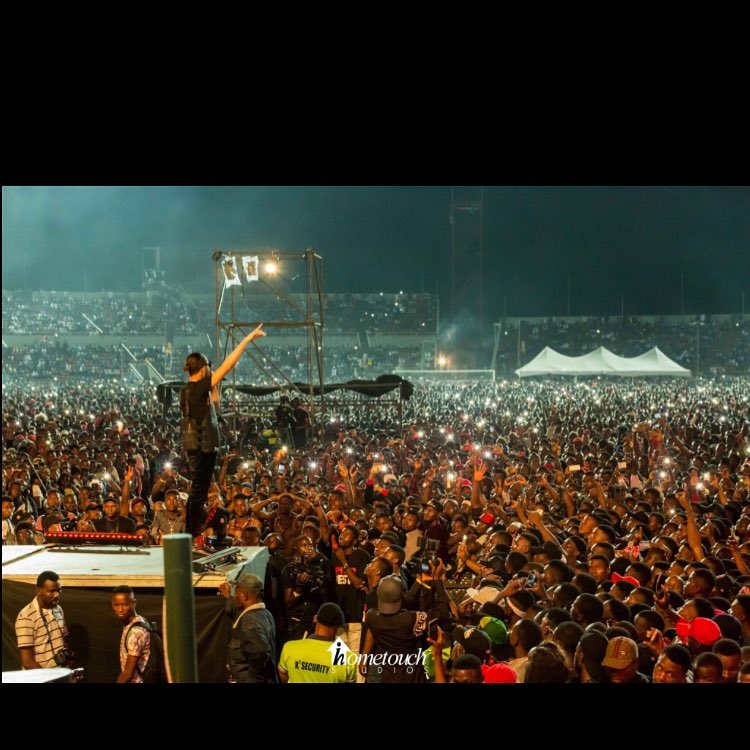 The 3rd edition of rapper Phyno's "Phynofest" concert which held this year was a fill-up-the-stadium effort in Enugu which was a large success based on turnout.
However, fresh revelations on social media suggest that the concert was fraught with numerous cases of rape and sexual harassment against women.
The rapper has not come out to state that the concert was heavily manned by security personnel adding that the current cases are being investigated.