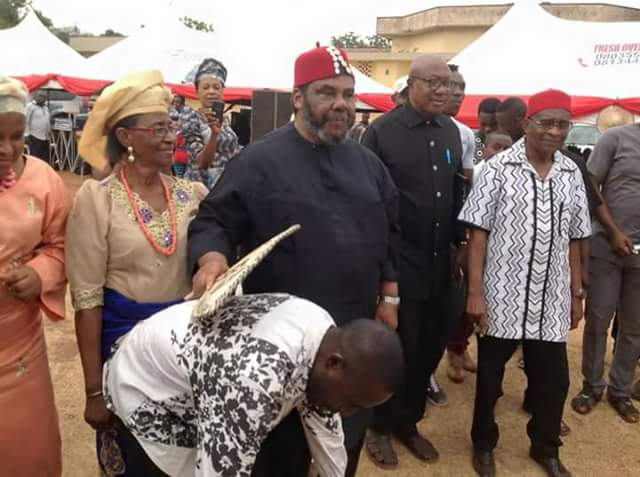 Mrs.

Josephine Edochie, wife of celebrated Nollywood Actor, Peter Edochie is not one woman who has been in public light as she's kept a very low profile despite being the wife of one of the most popular actors in Nigeria.
Pete Edochie's son, Yul who has delved into politics took to his social media page to show off his beautiful mother as she turned a year older.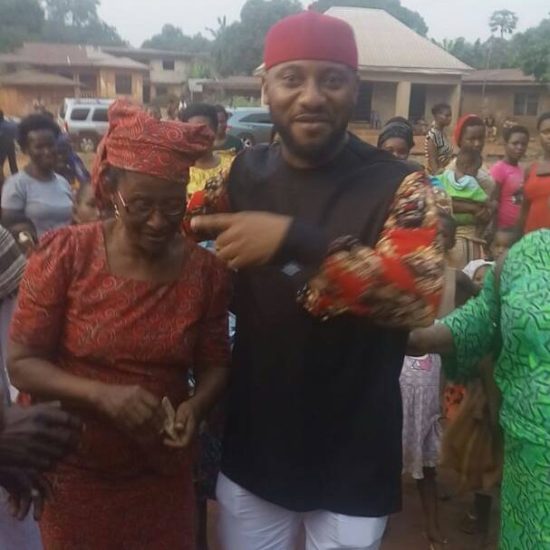 He captioned the photo he shared with:
Thank you mum!


What would I have been without you?
Thank you so much mum!
Ozo Eze Dike 1 of Nteje!
King and Great man of Nteje.
All thanks to God Almighty, to my parents, my mum, my family, my brothers and sister, to my fans and friends, to my campaign team and well wishers.


Thank you Uncle I.k Edochie.
Special thanks to my brother @okonkwoemeka_k Chiejina Onye rika Nne, Engr Chike Ubboe, Emeka Bakassi, Obez and Tudor.
Thank you all.
God bless you.

If you love me please say a prayer for my mum and wish her well.


Words cannot express how I feel.
Thank you mum.


From my birth you always told everyone that I am a special child.


And taught me to fear no one but God.


You taught me that there are no impossibilities, 'if you can think it you can achieve it. Pray about it and move and keep moving. With God you are unstoppable'.
Even when no one else believes in me, you would say "he is special, leave him, God is with him".
Thank you mum.
May the Almighty God continue to bless you and keep you healthy for me.
Many more happy years for you mum.