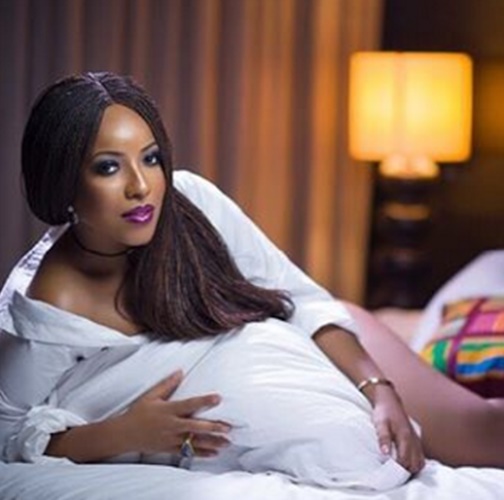 The Ghanaian versatile and fearless actress also TV Host, Joselyn Dumas has revealed her craziest pipe dream in the line of sex. She happens to be the host of "Keeping it Real With Joselyn Dumas".
On the topic "What kind of friend are you?" Joselyn Dumas, having a chit-chat with her friends (Jane Awoonor and Dzifa Gray) , asked them "would you have a threesome with your friend?"
Jane Awoonor a friend of Joselyn, responded with a striking "yes", adding that "I would gladly have a threesome with my friend and an unknown man when we're stuck in a resort or Island in the middle of nowhere."
Dzifa Gray, on the other hand, responded: "No she wouldn't."
Joselyn Dumas then added her responds "I would totally have a threesome with my friend".
The "Keeping It Real with Joselyn Dumas" TV program is aired on GHONETV every Saturday at 8pm, where Joselyn Dumas and her friends chit-chat about a range of lifestyle topics whilst they share their personal experiences as well.
Threesome basically, an occasion on which three people engage in sexual activity together. Triadic group sex regardless of gender: two women and one man, two men copulating the vagina and rectum of a woman.
Kindly click to watch the interview;