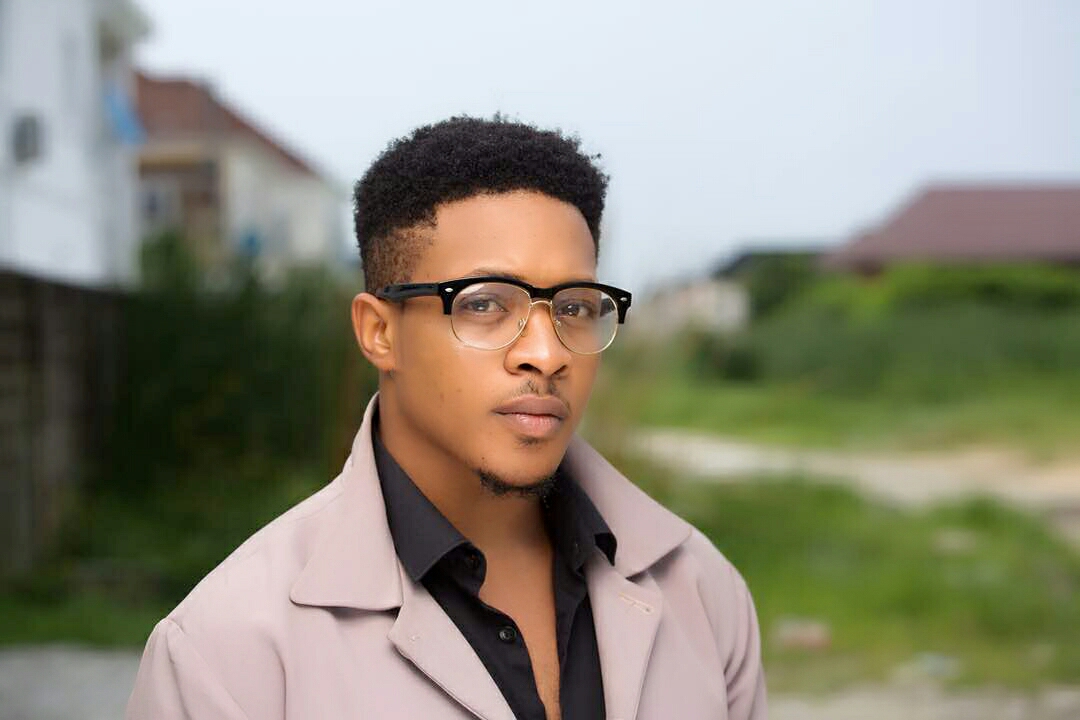 Big Brother Naija housemate,

Jon Ogah, joined the social media campaign calling for an end to the Oppression of of the Special Anti-Robbery Squad,

SARS

operatives.
Since the hashtag, #EndSARS became a trending topic online, many people have voiced out their reasons why the anti-robbery body should or shouldn't be put to an end.
2019 presidential aspirant, Atiku Abubakar, also had something to say concerning the issue. The

BBN

housemate, also joining the campaign, shares his own experience with the operatives – according to him, they once threatened to plant guns in their car and ensure him and his friend end up in jail.
Ogah says one should 'imagine how many people are in jail for crimes they never did'.
He wrote:

"#EndSARS I remember when

SARS

operatives forcefully took my friend and I to the station. They threatened to plant guns in the car and make sure we go to jail. I was shocked when the officer said it with confidence. Imagine how many people are in jail for crimes they never did?
If the leaders of the Police are OBLIVIOUS to complaints over the years about

SARS

then we know they are not capable of commanding the force. Why would the presidency employ incompetent leaders to head vital societal positions? Time to stop illiterate leadership. #ENDSARS."