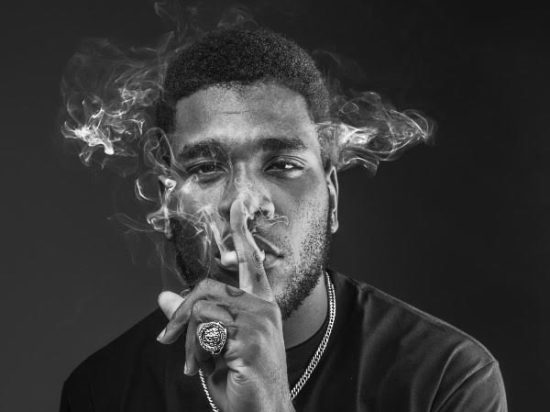 Before Damini Ogulu, popularly known as

Burna Boy, reported himself to the police on Friday over his alleged involvement in an armed robbery attack on a fellow colleague, Mr. 2Kay, the singer was in good stead made a lot of money during the festive season.
Due to the recent development, the pop sensation has had to spend the weekend in detention, and this will affect his lined up gigs.
Sunday Scoop

learnt that after the development on Friday, show promoters who had booked the singer have been panicking.
Already, the singer who was supposed to have the maiden edition of his concert today had to cancel it due to his predicament.
When

Sunday Scoop

reached out to

Burna Boy's team on the fate of organisers who had booked him for shows, they said the issue at hand was a legal one and if there was need for him to refund money for shows which had been booked earlier in the year, he would gladly do so.
A source, who pleaded anonymity due to the nature of the case, told our correspondent, "The police released a statement that he had been detained as no one is above the law. Being detained doesn't mean he has been proven guilty of the crime. A competent court of law will decide whether he is free to go home or remain in police custody on Monday.
"This is a serious legal issue, even though

Burna Boy

is a big brand. If he has been booked for shows, it won't be a problem to refund money and tender an apology to the organisers. And if he cannot hold his concert this December, it doesn't mean it cannot happen later. The first thing for him to do is to prove his innocence and that is exactly what he wants to do," the source said.
According to his team, it wasn't a deliberate effort for

Burna Boy

to upset the police as he holds the Nigerian Police in high regards.
"He didn't look down on the Nigerian Police Force or the Lagos Commissioner of Police as people claim. He was caught up in other businesses, which made it impossible to be available at that time. He made it clear that he would come, which he did eventually. No one forced him to come.
"He was just being wise about everything. The show could have gone on, but it was in the best interest of all the stakeholders to resolve this issue before doing any other thing," the source added.
Meanwhile, it was learnt from a reliable source that as of Wednesday night, the tickets sold for

Burna Boy's concert were not up to 100. This, according to our source, was the major factor that led to its cancellation as the promoters didn't want to run at a loss.