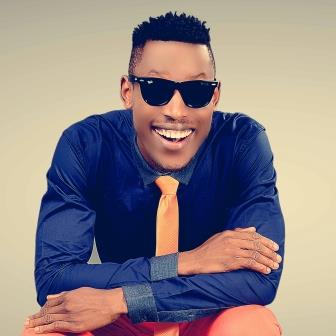 Mr 2kay

made a statement on the robbery incident in which Burna Boy has been fingered as the sponsor.

Mr 2kay

narrated his experience in the hands of the robbers who carted away some of his personal effects and left him badly bruised.
The singer recounted how Burna Boy had earlier threatened him on social media.

Mr 2Kay

said after the threat, he reached out to Timaya, who called Burna Boy a few weeks before the attack to make peace; apparently, Timaya's peace effort did not yield the desired result.
Mr. 2Kay revealed that since the police caught the suspects that carried out the attack and named their sponsor, Burna Boy has been calling him to apologise but he wants the truth to come out. He, however, expressed the likelihood of resolving the case out of court.