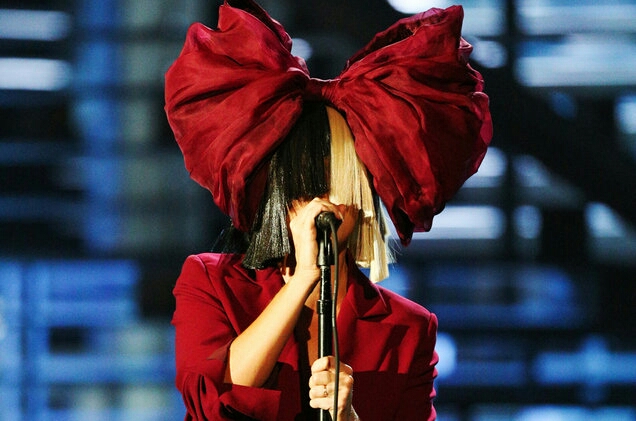 Sia
Unboxes Jazzy New Christmas Song 'Santa's Coming for Us'
Sia Kate Isobelle gifted fans on Monday (Oct. 30) with "Santa's Coming for Us," the first single off her Christmas album, Everyday Is Christmas.
"Santa's Coming for Us" is a kooky jazz jam offset by
Sia's
off-kilter enunciation of the lyrics. The upbeat track plays around with a retro vibe reminiscent of contemporary acts like Nick Waterhouse and Mark Ronson. Her quirky scatting in the chorus becomes the repetitive hook, which gives the song a free jazz flair boxed into the structure of pop.
This updated spin on old school sounds is a fitting approach to a traditional genre like Christmas music — especially when acts like Hanson, Cheap Trick and Lindsey Stirling are contributing to this year's Christmas canon.
Sia's mini-muse and main dancer, Maddie Zeigler, can be seen on the cover of the album rocking a Christmas version of the singer's signature bob.
The album, which will be released on Nov. 17, can be preordered on her online store along with seasonal merch like a tree with a bow on top.
Watch "Santa's Coming for Us" below.