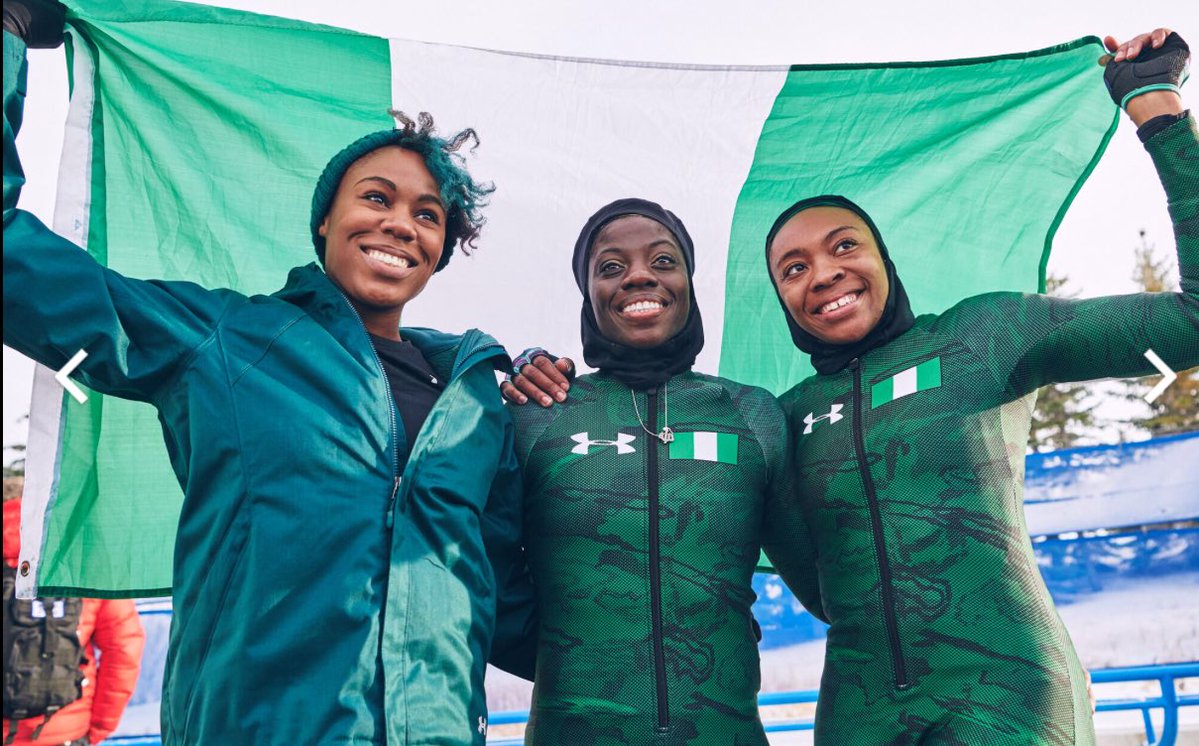 Seun Adigun, Ngozi Onwumere, and Akuoma Omeoga will be representing Nigeria at the Winter Olympics – the first time ever for the country – after completing five required races which qualify them for the bobsled event in Pyeong Chang, Colin Udoh of ESPN is reporting.
The 3-woman team completed the fifth of their required five qualifying races on Wednesday, becoming the first African team – men or women – to qualify in the Bobsled category.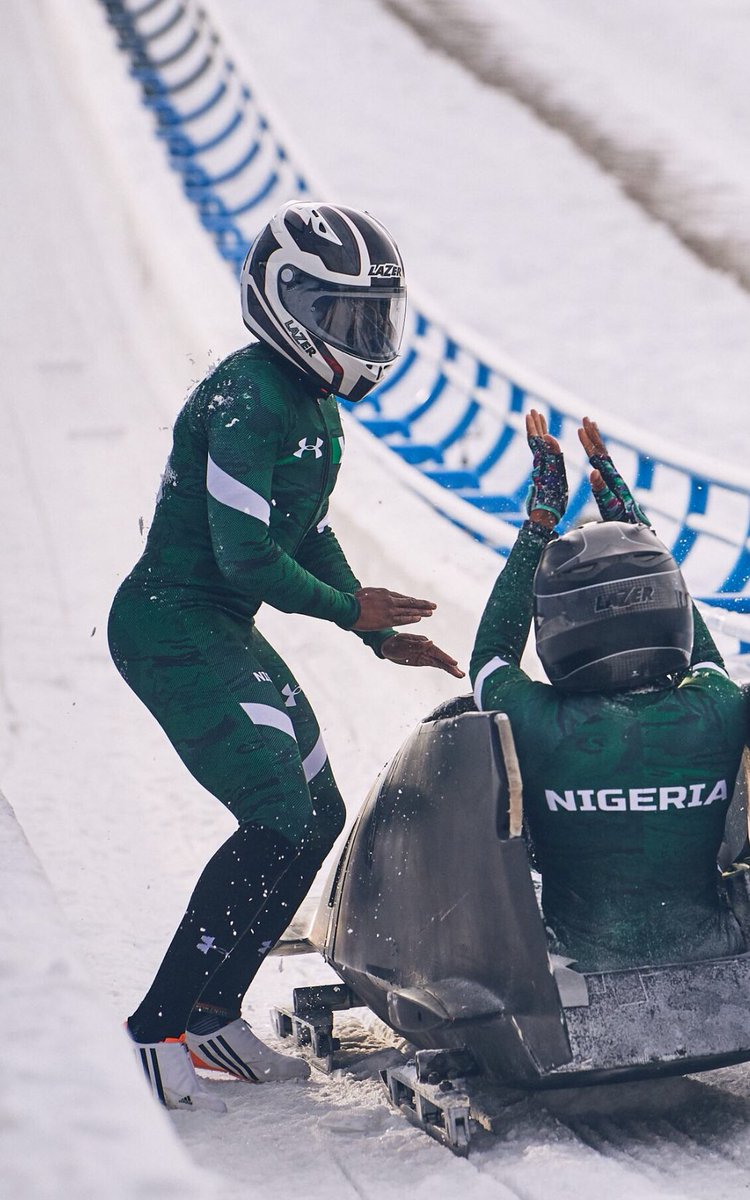 Driver Seun told ESPN:
This is a huge milestone for sports in Nigeria, Nothing makes me prouder than to know that I can play a small role in creating opportunities for winter sports to take place in Nigeria. Our objective now is to be the best representation of Africa that the Winter Olympics have ever witnessed.
Visa has also announced plans to help solidify the team's trip to the Olympic Winter Games.
According to Daily Post the Chief Brand and Innovation Marketing Officer at Visa, Chris Curtin said:
When we first heard their story we recognized the collective spirit of these athletes as a perfect fit for Team Visa.
By joining Team Visa, we hope to provide this group of determined athletes with a global stage to tell their story and inspire athletes all over the world to follow their dreams and never give up.
The athleticism and determination of each member of the Nigerian Women's Bobsled Team is palpable, as they push to rewrite history in their sport.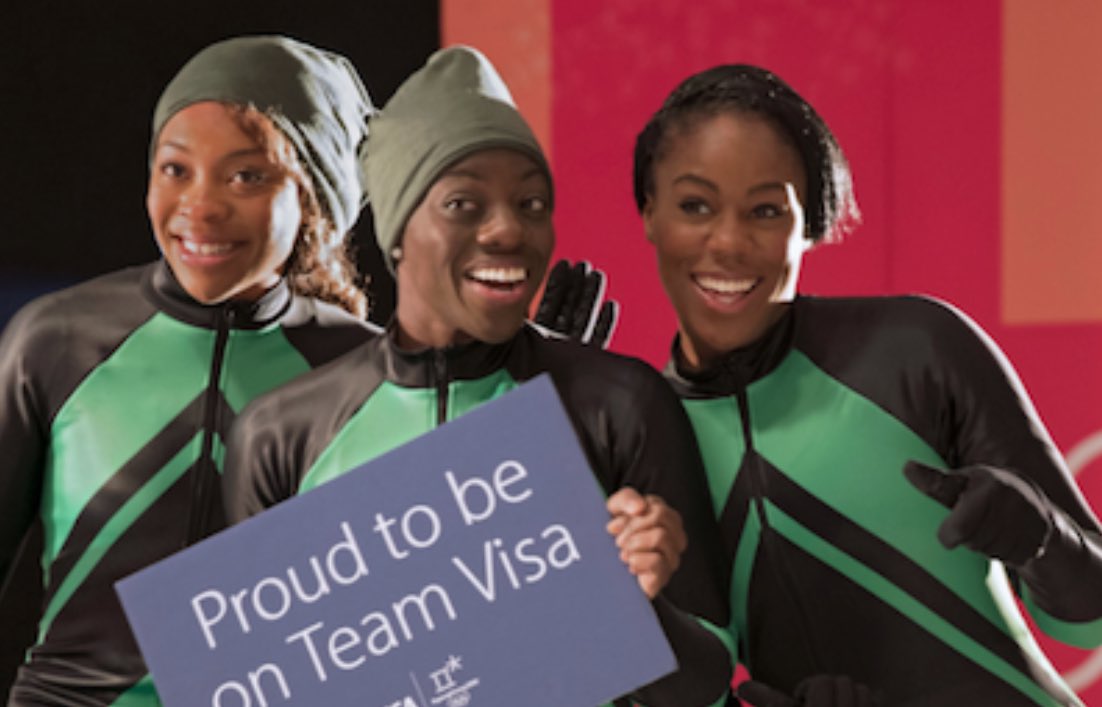 The women of the Nigerian Women's Bobsled Team joins Team Visa's diverse roster of athletes, which includes: Mikaela Shiffrin (USA), Chloe Kim (USA), Gus Kenworthy (USA), Hilary Knight (USA), Oksana Masters (USA), Mark McMorris (Canada), Lee Sang-Hwa (South Korea), Kamil Stoch (Poland) and others.