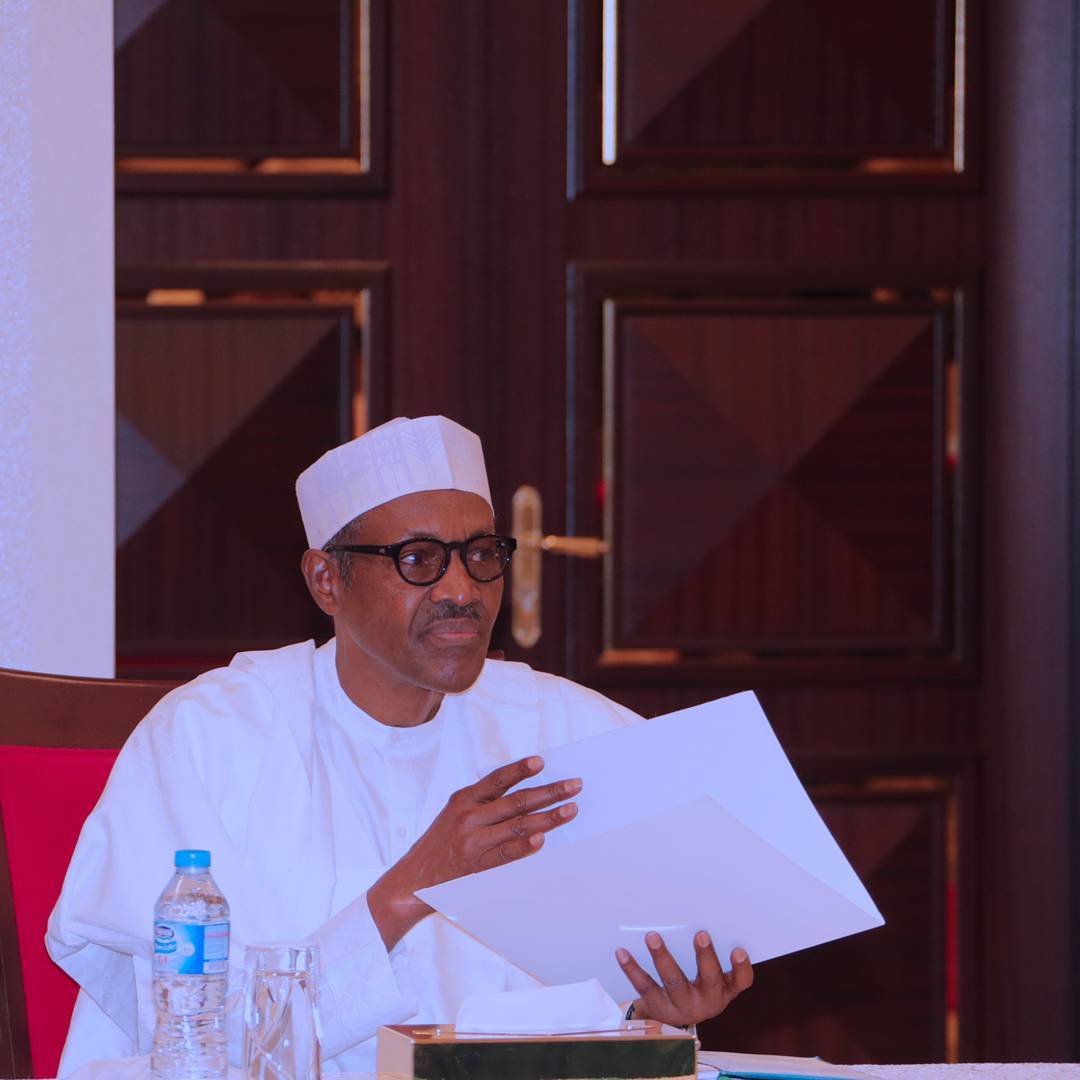 The presidency has revealed that Ogun State, with 21 appointments, leads others in the ranking of states from where CEOs of federal agencies hail.
The Special Adviser to the President on Media and Publicity, Femi Adesina, debunking recent reports that said 81 of 100 appointments made by President

Muhammadu Buhari

are people from Northern Nigeria, made the list available.
He had released a statement describing the claim as "untrue and certainly uncharitable." He said:
From all records, majority of the President's appointees across different portfolios are not from the North, as the publication erroneously alleged.
If the publication did not have ulterior motives, a simple enquiry from official sources in the Presidency would have prevented this unwarranted public disinformation.
It must be stated clearly that, despite the distractions and biased reportage of this article, President

Muhammadu Buhari

remains committed to serving all Nigerians, no matter the tribe, ethnicity or region, and he is also determined to ensure that Nigeria remains strong and united.
He has, and will continue to keep faith with one Nigeria and has shown this with the administration's diverse projects in different parts of the country's geopolitical zones.
In the report released, Ogun State leads with 21 appointments, and Imo and Kano states follow with 15 each.
Katsina, the home state of the president, and Edo State share the 3rd position with 14 each, with Anambra, Kogi and Kwara states following closely with 13.
See below: