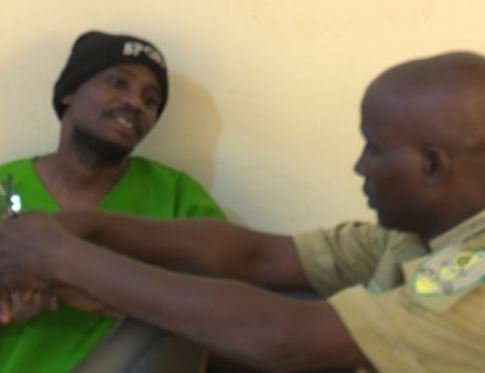 The Economic and Financial Crimes Commission (EFCC) , yesterday November 6th, 2017 secured the conviction of one Mohammed Yusuf before Justice Zainab Bage Abubakar of the Federal High Court, Gusau, Zamfara State.
The convict was sentenced to 7 years' imprisonment on each of the eleven count charge preferred against him by the EFCC. Yusuf had defrauded one Ya'u Mohammed to the tune of N20million between November 2012 and January 2013 in a classic advance fee fraud scheme.
Posing as a 'spirit' named 'Asmau', based in Niger Republic, the convict was able to convince the complainant through a phone call into believing that the mystery female voice had powers to establish schools and mosques to propagate Islam but needed a human vessel through which this could be achieved.
The complainant gullibly fell into his trap after threats that he either obeys the voice of the spirit or die. Subsequently, the convict began to extort his victim and used the money to buy exotic cars and acquire a mansion in red bricks area of Kano state. The sentences are to run concurrently from the day of his arrest.