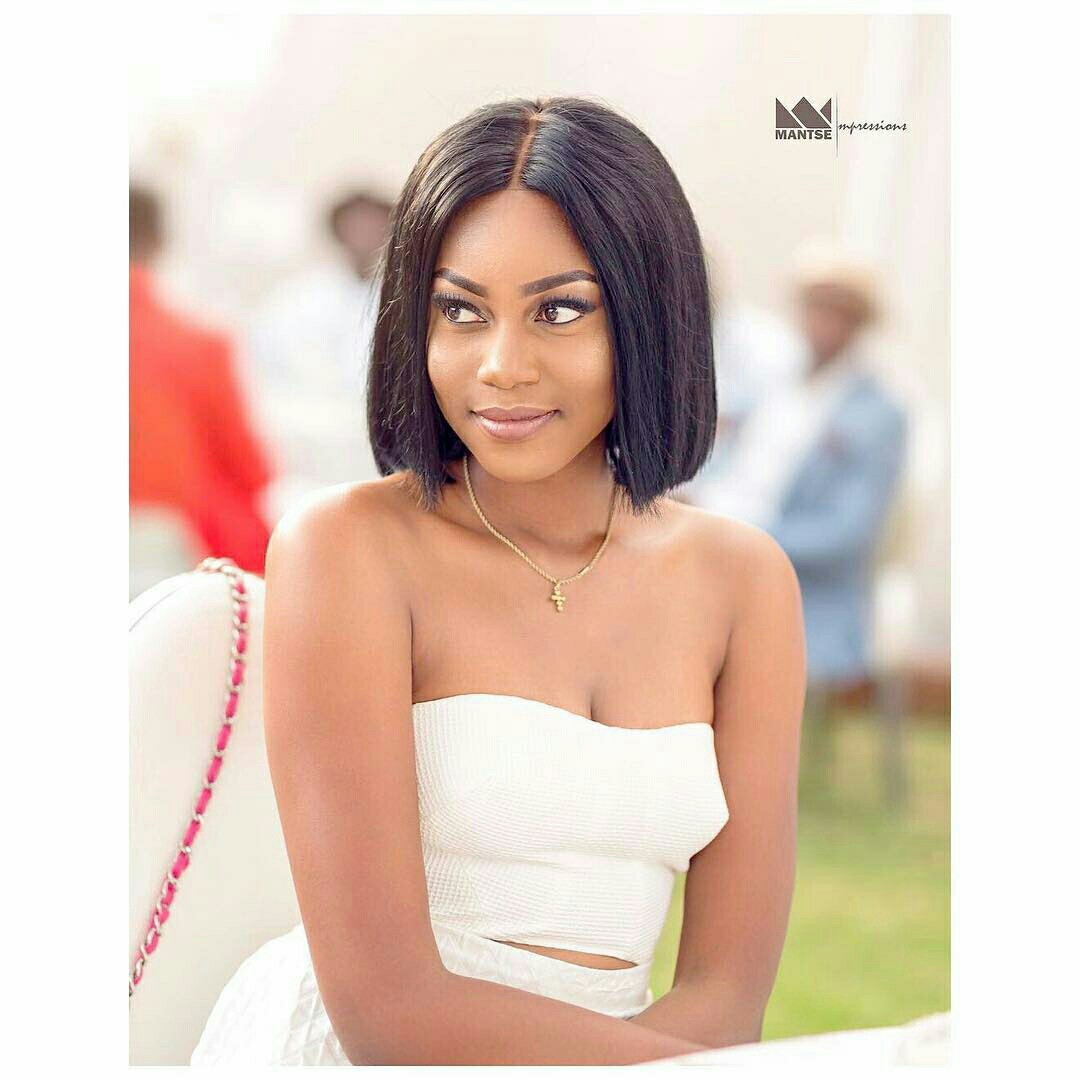 Controversial Ghanaian counselor, Cyril George Lutterodt has slammed actress Yvonne Nelson who recently welcomed a baby girl, saying that her newborn is a Bastard and will grow up stupid.
Cyril George revealed this in a recent Interview where he expressed his disappointment at the actress for birthing a child outside wedlock.
According to Luterodt, there is no excuse for any woman to have a baby when she is not married. He further disclosed that Yvonne Nelson denied the pregnancy, because of the guilt that comes with having a baby out of wedlock.
He said;
"Yvonne Nelson denied the pregnancy because she knows the guilt that comes with this. She knows the process to pregnancy is after marriage. And if she has given birth unmarried, then I am very disappointed in her.

There is no excuse for any woman to have a baby when she is not married because such pregnancies culturally are described as 'stupid' so are the children who come out."