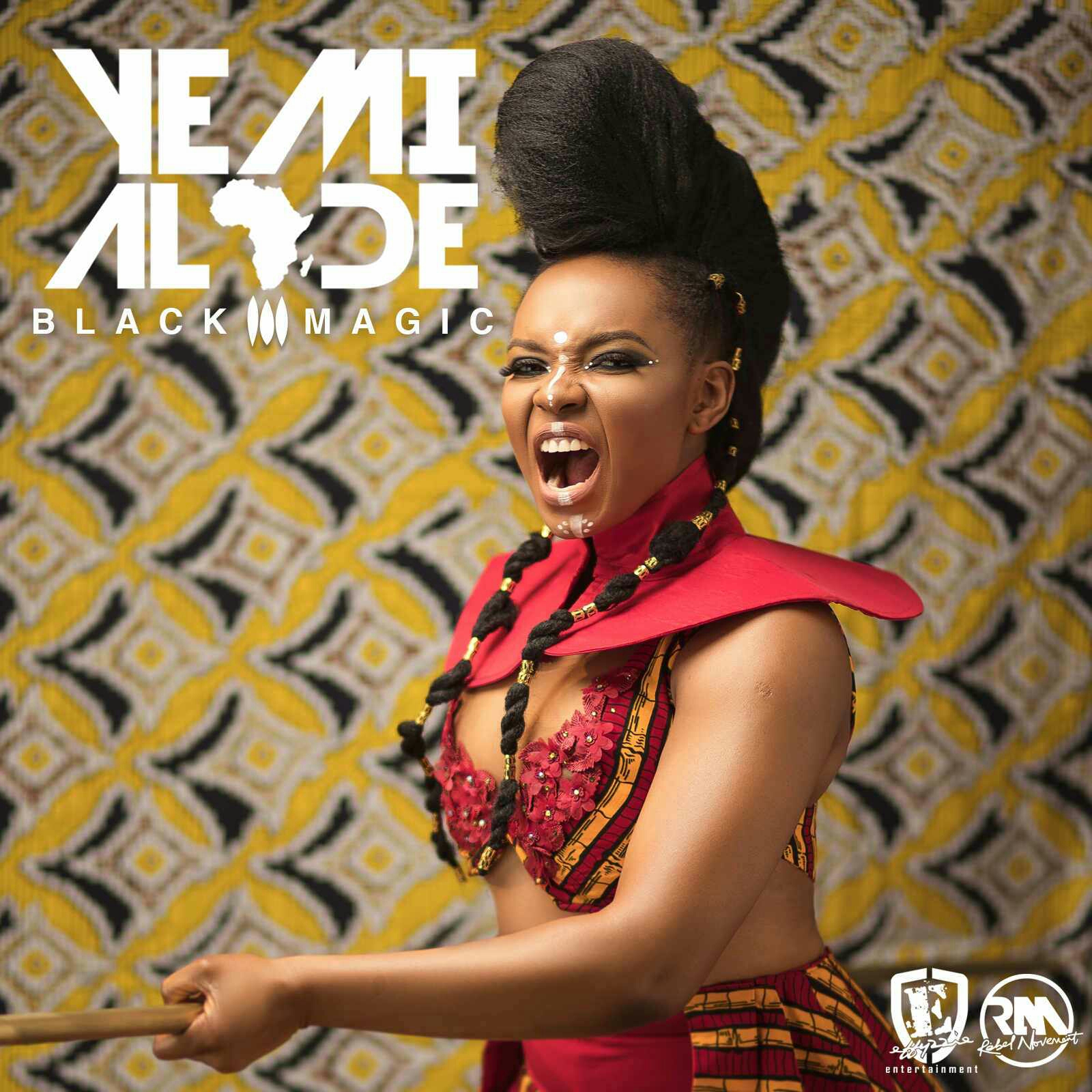 Music Diva,

Yemi Alade

is disappointed in Ghanian rapper,

Sarkodie

for snubbing her managements approach to him for a joint project in the past.
Yemi who recently released the album art and track-listing of her third studio album "Black Magic" was on the Starr Chat show on Wednesday where she discussed the issue.
She said she was once a big fan of Ghanaian rapper, but has stopped being his fan ever since that event played out which she tagged "unprofessional" attitude.
"I've really tried my best to really not go into details but the long and short on why I don't want to dwell on this is that is super unfair, unprofessional and unkind for international acts or even artistes to have a dealing with anybody and after agreeing to certain things, you don't come through at all," she lamented.
"I can count three different countries and three different venues where my team and I had an agreement with the artiste (Sarkodie) in particular and he didn't come through.
"I don't want to bring in the feminine and masculine inequality we're experiencing in the industry and I don't want to link it to that. I was pained as a person but I'll say it is almost impossible to promote a project that is supposed to be for two people when the other party isn't coming through at all, the music pretty much suffers."
She added that she felt disgraced by

Sarkodie's attitude, especially after she tried to reach him on three different shows where he performed
Notwithstanding, She further explained that she is not looking for an apology from the Ghanaian rapper and BET winner, that she is "cool and not bothered at all".