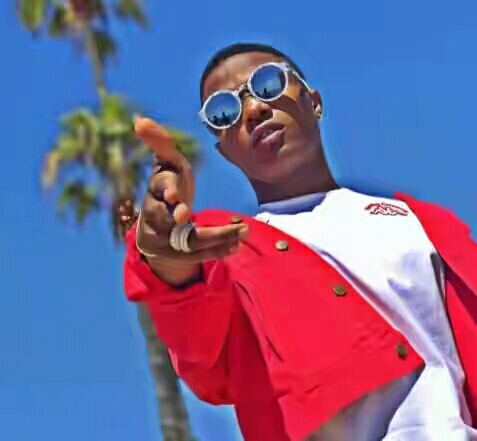 The video to

Wizkid's latest and trending project with Mutay is nowhere to be found on YouTube.
Research revealed that

Wizkid

may be facing legal troubles as regards putting out local content.
Manya which is popularly believed to be owned by Weezy, was actually released as a product of Mutay of Legendary Beatz.
The video of the song was originally put out on the account of

Starboy

rather than

Wizkid, but now the video is not longer on the

Starboy

youtube account but on Mutay's YouTube account.
Rumour has it that the international deal with Sony Music locks

Wizkid

in the limitation to the amount of local content

Wizkid

can release.