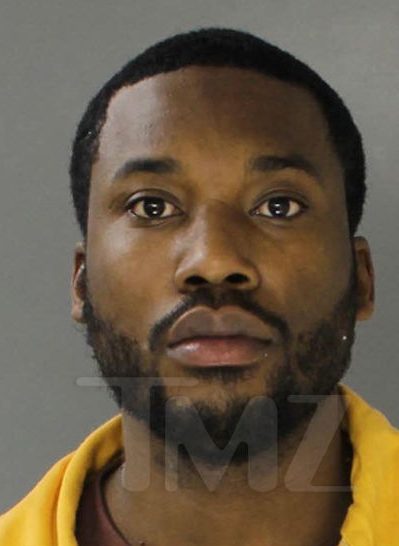 TMZ obtained Meek's new mug shot, taken Wednesday morning. Pennsylvania's Dept. of Corrections says the rapper is being processed right now.
It's still unknown which prison he'll be serving his sentence.
Prison officials say they won't release the name of Meek's new prison until he's arrived there … for security concerns.