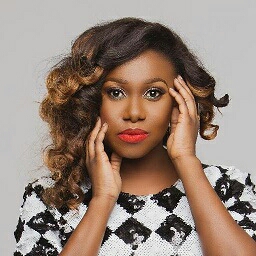 Nigerian singer and songwriter,
Niniola
Apata, better known by her stage name Niniola weighed in on the the rising cases of domestic violence in the country.
According to the singer;
Let's come together and love ourselves. If you love your neighbour like you love yourself, you will not hurt the other person so, let the men control themselves and not hit woman and also let the women, also learn to avoid being in such situations, basically. but men its not good to hit your partner. I have heard of situation it's the woman hitting the man, you don't have a right to do so, let's respect ourselves.