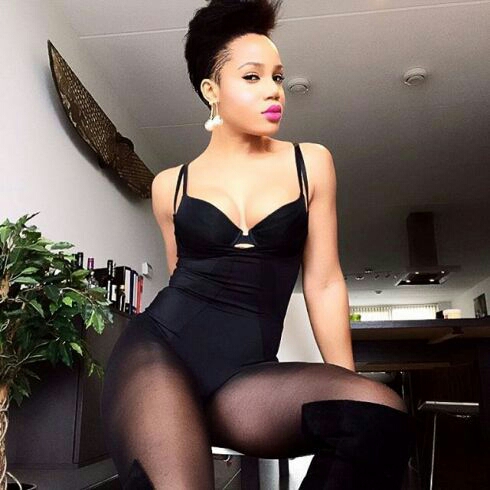 Maheeda,a former Nigerian gospel singer turned nudist revealed she might behave cheap, having her noods everywhere but she is nowhere near affirdable.
She took to Instagram to throw shade at someone saying her p*ssy is not on that person's level.
She captioned;
I normally don't brag … but hey Nigga ! you can't touch this……!!!! Tahhhhh !!!! I turn down millions for this p**ssy and I speak the truth !!!!! Gm Just so you know!!! Level up there's level to this !!!!