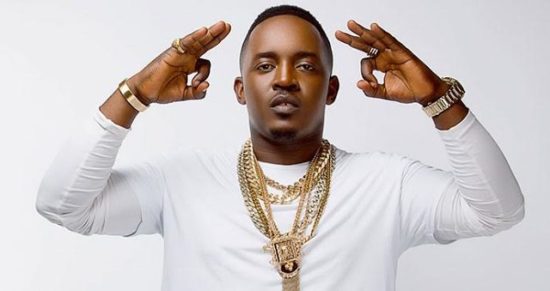 Rapper and CEO of Chocolate City Music

MI Abaga, has expressed his admiration for Nigerian journalists, describing them as being more important than artistes and celebrities they cover.
He was speaking at a Social4Media masterclass organized by BHM and ID Africa earlier in the week, where he shared his thoughts on using social media as a communication tool. A member of the audience had challenged him- as a representative of Nigerian celebrities of often being inaccessible for interviews and features stories, only for him to react badly when written pieces reflect badly on him.
'Please allow me to still hold you accountable for [your work]', he said. 'The consequences of the failure of you not doing your job has further reaching consequences. I'm an entertainer; the consequence for me is that they'll take me off the production line and the next guy will come.
He continued,
' What you say about our [entertainment] industry informs everything. The journalist is way more important….the least journalist is more important than the largest artiste….'
In recent times,

MI Abaga

has been in the news for disagreeing with feature articles written about him in the press, leading to a fiery interview on Loose Talk Podcast. During his session at the masterclass, he also shared how sometimes he regrets tweeting certain things but ultimately is grateful for social media because it allows him to engage fans directly.