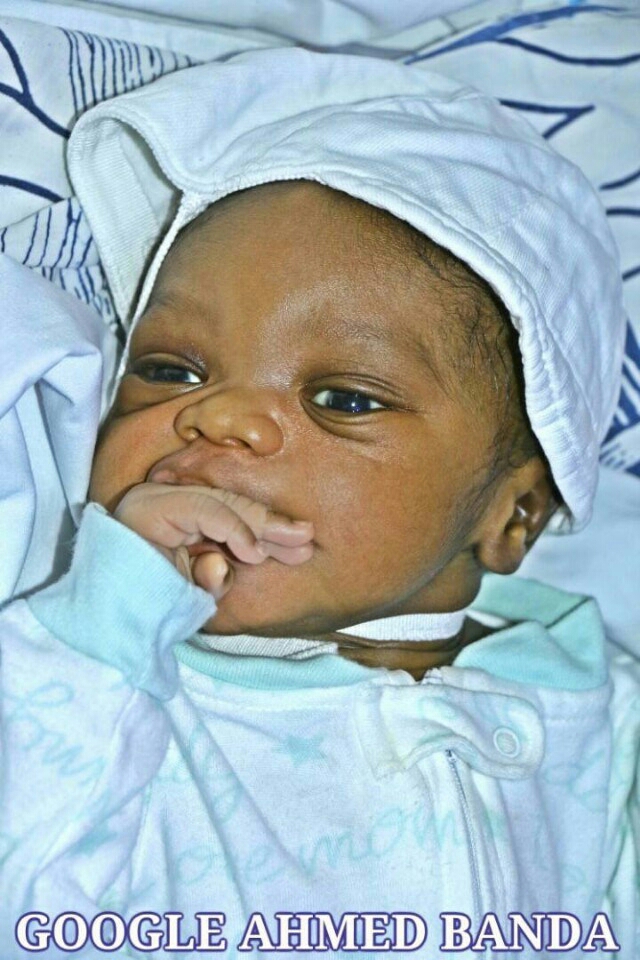 Nebu Ur' Majesty Names His Son "Google"
A new born baby is trending online after it was announced that he was named after the Worlds most popular search engine "Google".
The baby boywho is the son of Ghanaian Movie Producer , Francis Dzogbetsi P.K.A Nebu Ur' Majesty is Named Google Ahmed Banda.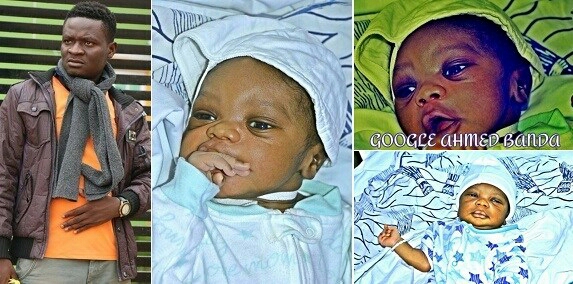 During the naming ceremony of the 21-day old cute boy, Francis decided to name his son after Google.
WHAT DO YOU THINK?