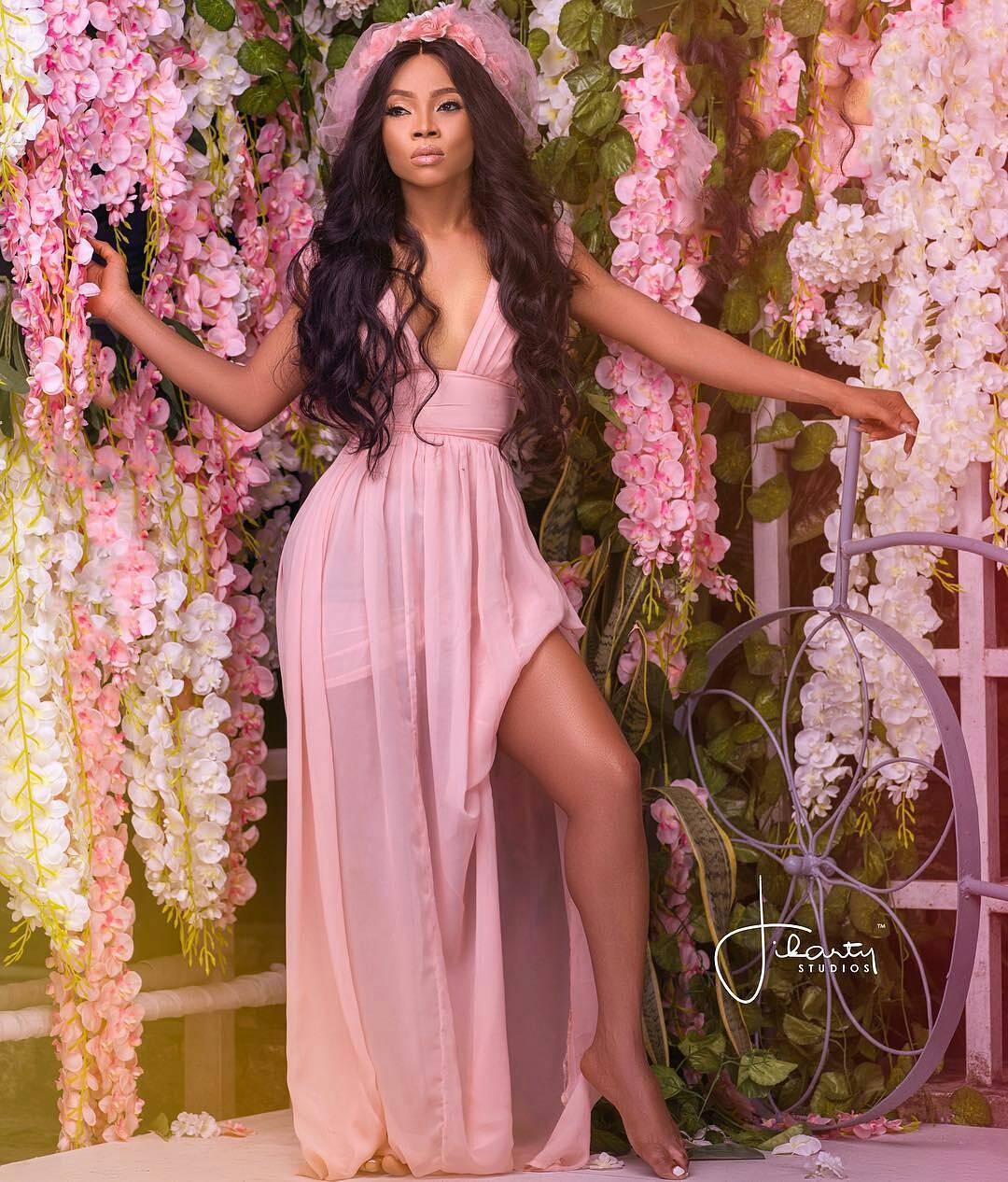 Media personality & bestselling author
Toke Makinwa
, who is celebrating her birthday today, has officially announced the launch of her signature leather goods line.
Following the success of her memoir, the author is testing new waters with her foray into the luxury goods space.
Right off Toke's high fashion brand
Toke Makinwa
Luxury is the 'Baby Girl For Life' collection. The collection's signature piece is the TM Tote, designed by Estanola Oyelese.
Each bag is handmade from genuine crocodile hide by Muji Lagos. The TM Tote will be available in Black and Gold with more colours to be released early 2018.
See photos: