It is constant that you cannot control other people, you can only control your reactions to them.
But these celebrities have a way to connect with the emotions of their fans, we've seen fans scream, others Faint and some shed tears when they come across celebrities.
Ngtrends presents to you, the 5 Epic times die hard fans of Nigerian celebrities have shocked us with thier altitude of loyalty.
1 Nigerian Lady Weeps Over Wizkid's Health, begs Him "not to die yet"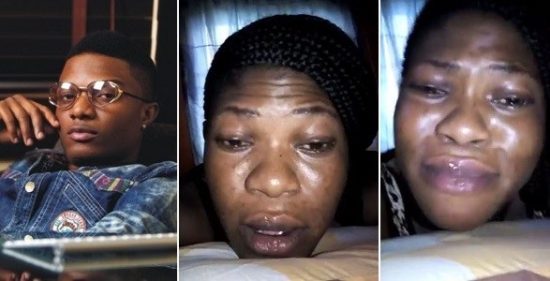 In some series of tweets, said he'd be taking time off from work, as he is beyond ill, and he needs to take care of his health. One of Wizkid's die-hard fan, identified on Instagram as Omobolanle, with the handle, @pretty_omobolanle has taken to the gram to shed tears for her idol, and wished him speedy recovery.
2 Female Fans Cry Profusely As Flavour Performed In Mali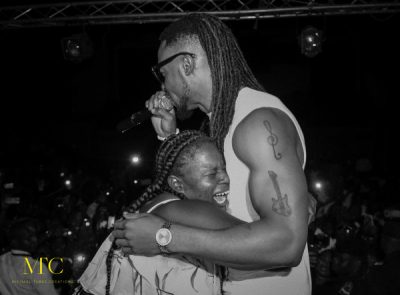 Flavour during a concert in Mali got His fans emotional and quite a number of them were left in tears as they screamed and shouted while he was performing.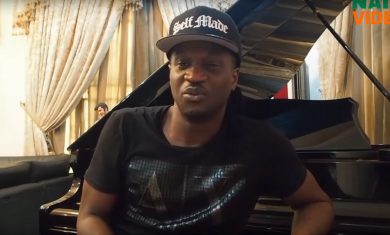 Paul Okoye of PSquare got more than what he was expecting in the music industry when a fan requested to be a slave to him. Paul Okoye turned down the offer though.
4 Die Hard Fan Of Davido Gets A Tattoo Of His Face On His Right Arm
A die hard fan as he took his support and love for Davido to the next level by getting a large tattoo of Davido's face on his upper right arm.
5 Fan Faints On Stage As Kcee Performs In Tanzania
A video of a female fan collapsing while a male fan wept uncontrollably as 5 Star singer Kcee performed in Tanzania.
The event was the Wasafi Festival at SAMORA Stadium, Iringa, Tanzania on Tuesday night. Some people are of the opinion that the act looked staged.