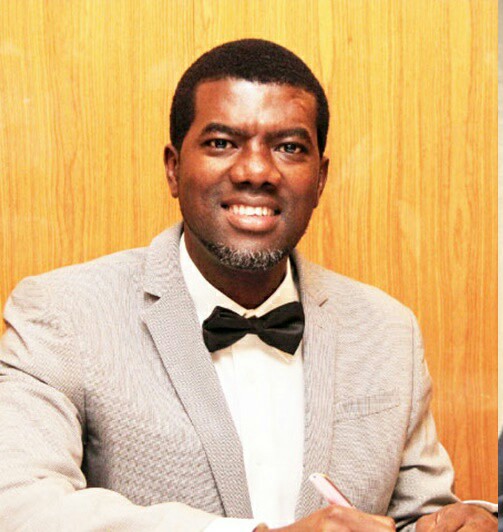 Reno Omokri
took to twitter to share an easy method he deviced for chasing away bad people and he got a savage reply.
Perhaps, he wasn't aware that Nigerians can twist any statement.
He has said if you want to chase a bad person away,lend them money and they would start avoiding you because they obviously won't want to pay back.
Reno Omokri
revealed this on his Twitter page, where he sai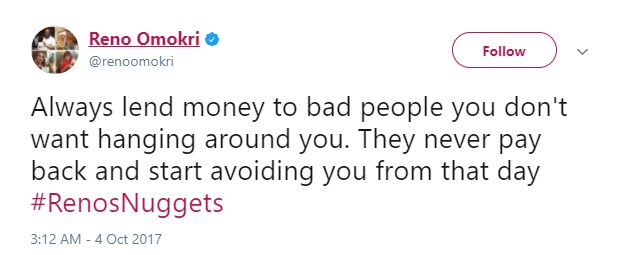 Always lend money to bad people you don't want hanging around you. They never pay back and start avoiding you from that day

A Twitter user then replied;