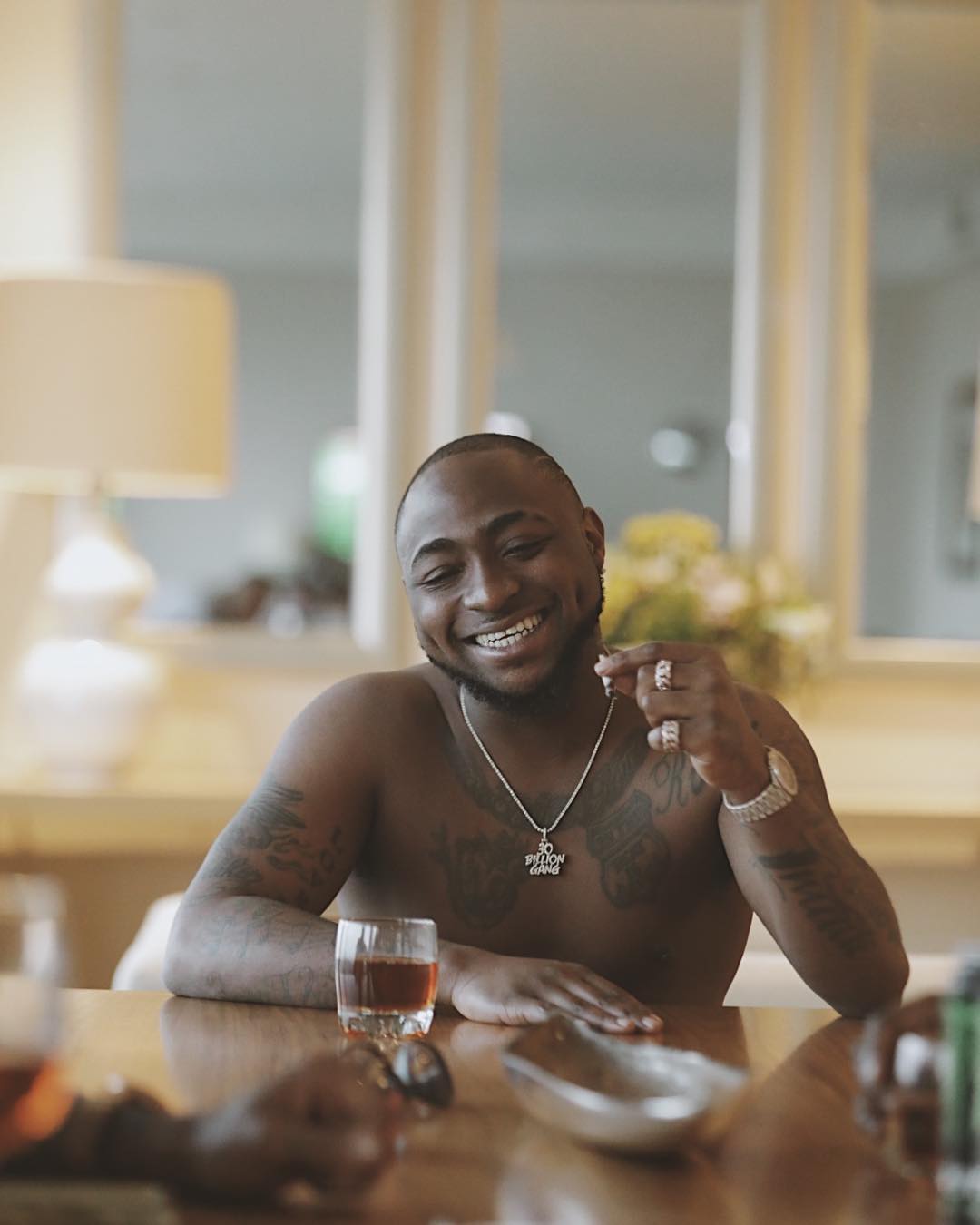 We reported earlier about a young man named Tagbo, who gave up the ghost yedterday with the ill incident dragging
Davido
's name in it.
Caroline Danjuma
while mourning the deceased accused
Davido of involvement in Tagbos's death.
Tagbo happens to be
Caroline Danjuma
's friend, according to her claim.
Well
Davido
has reacted to the news, he wrote;
"People are just wicked. This is what I get for treating everyone like my brother.
I was deeply saddened to hear of the death of my friend Tagbo. 1st and foremost, my sincere condolences and prayers are with his family at this time.
I have been in the same position before and multiple times and also of recent.