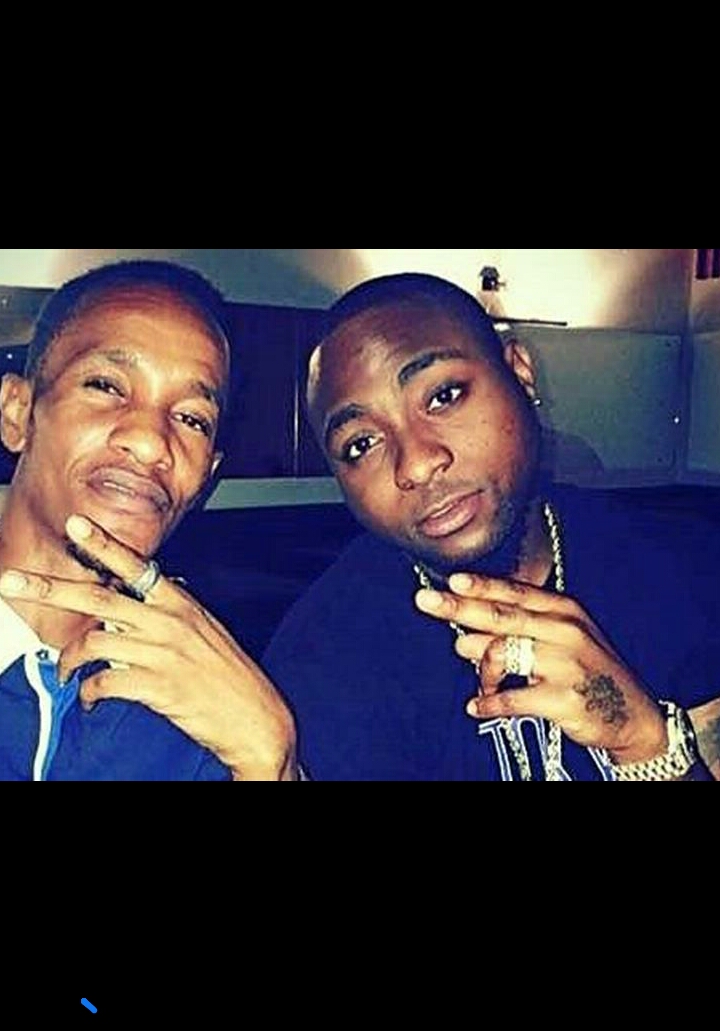 The most popular part of the story claim that
Tagbo
Umeike and pop singer,
Davido
, were very close friends when he (
Tagbo
) was alive, and even spent his last moments on earth with the singer, the pop artiste allegedly, could not attend the burial ceremony of the young man on Friday.
Tagbo
, who allegedly died of alcohol, was buried in his home town in Anambra State and Saturday Beats reliably gathered that the singer was absent.
In a chat with Saturday Beats, the brother of the deceased, Chigbo said that although his brother's life was cut short unexpectedly, his burial went according to plans.
He said,
"
My brother was buried on Friday and it is so sad that we have lost someone with a big heart. However, Davido was not present at the burial neither did he send a representative but at this point, we have no comment on that."
Chigbo seized the opportunity to clear the air on his mother's health. Contrary to reports that his mother has stroke, the young man said that his mother was not afflicted with the ailment while also describing his late brother as someone who turned friends to brothers.
"I would also like to use this medium to correct the notion that my mother has stroke because she doesn't. We saw the report online but it is not true. The burial ceremony went well. I would miss my brother a lot because he had a big heart.
He was not only my brother but a lot of people's brother as well. Through my late brother, I have made a lot of friends turned brother and despite his death, I hope to still keep these wonderful people as my brothers. My sister in the UK came down for the burial. For now, we just finished burying my brother and we would want the dust to settle," Chigbo said.
It also looks like Davido, the self acclaimed Omo Baba Olowo (OBO) has moved one as based on the pop star's Instagram post where he was seen striking a pose with the crown prince of Edo State. Saturday Beats gathered that the singer had a show in the state.