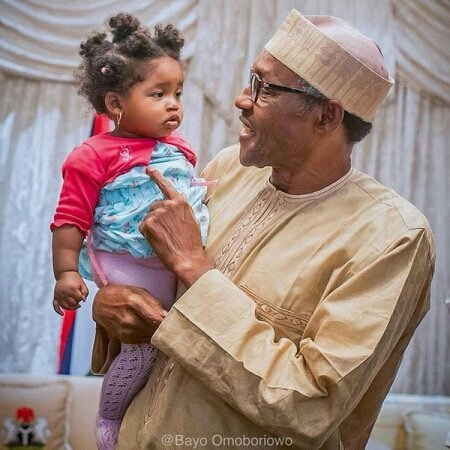 10-year-old
Aysha Aliyu
(Not pictured) has won herself a date with President Muhammadu
Buhari
after a twitter user shared her letter, notifying the president.
The letter in quote;
"Dear President Muhammadu Buhari, My name is Aysha Aliyu Gebi, I am from Bauchi State. I am your biggest fan. How are you feeling? I heard you are sick, hope you are feeling better.
Let's go straight to the point. I wanted to ask you if I can come and see you, I've always wanted to see a President Face-to-Face. Sorry I forgot to tell you my age. So I am 10 years old".