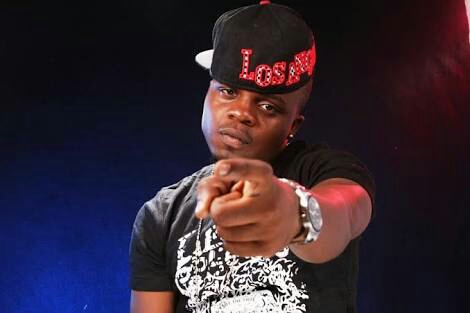 The influence of Late Indigenous rap legend,
Dagrin
on rap music and Hip hop culture in Nigeria can not be overemphasized and grows with each year that passes.
The late star's 30tg Posthumous birthday is today 21'st October and we cant but do this to honour the legendary spirit.
According to Wiki;
Oladapo Olaitan Olaonipekun, also known as
Dagrin
(21 October 1987 – 22 April 2010), was an award-winning Nigerian rapper from Ogun, Nigeria. A film of his life entitled Ghetto Dreamz was released in April 2011.
Dagrin
's home was in Meiran, Alagbado, Lagos. His style of rapping incorporated Yoruba, English and Pidgin English. In 2010 he was nominated for the Nigerian Entertainment Awards for Best Album (C.E.O.), Hottest Single "Pon Pon Pon", Best Rap Act and Best Collaboration with vocals. His album C.E.O. (Chief executive Omota English: Chief Executive Gangster) won the Hip hop World Award 2010 for best rap album. From it came the singles "Pon Pon Pon", and "Kondo".
Dagrin
worked with other Nigerian artists such as Y.Q, 9ice, M.I, Iceberg Slim,omobaba,terry g,code,MISTAR DOLLAR, TMD entertainment, omowumi, chudy k, Bigiano, and Konga. He associated with music producers like Sossick, Dr Frabz, Sheyman, Frenzy and 02.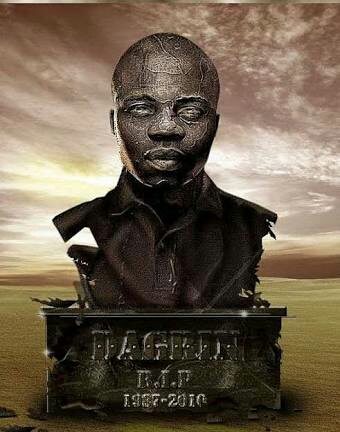 He died at the age of 22 on 22 April 2010 after a vehicle accident in Lagos, Nigeria.