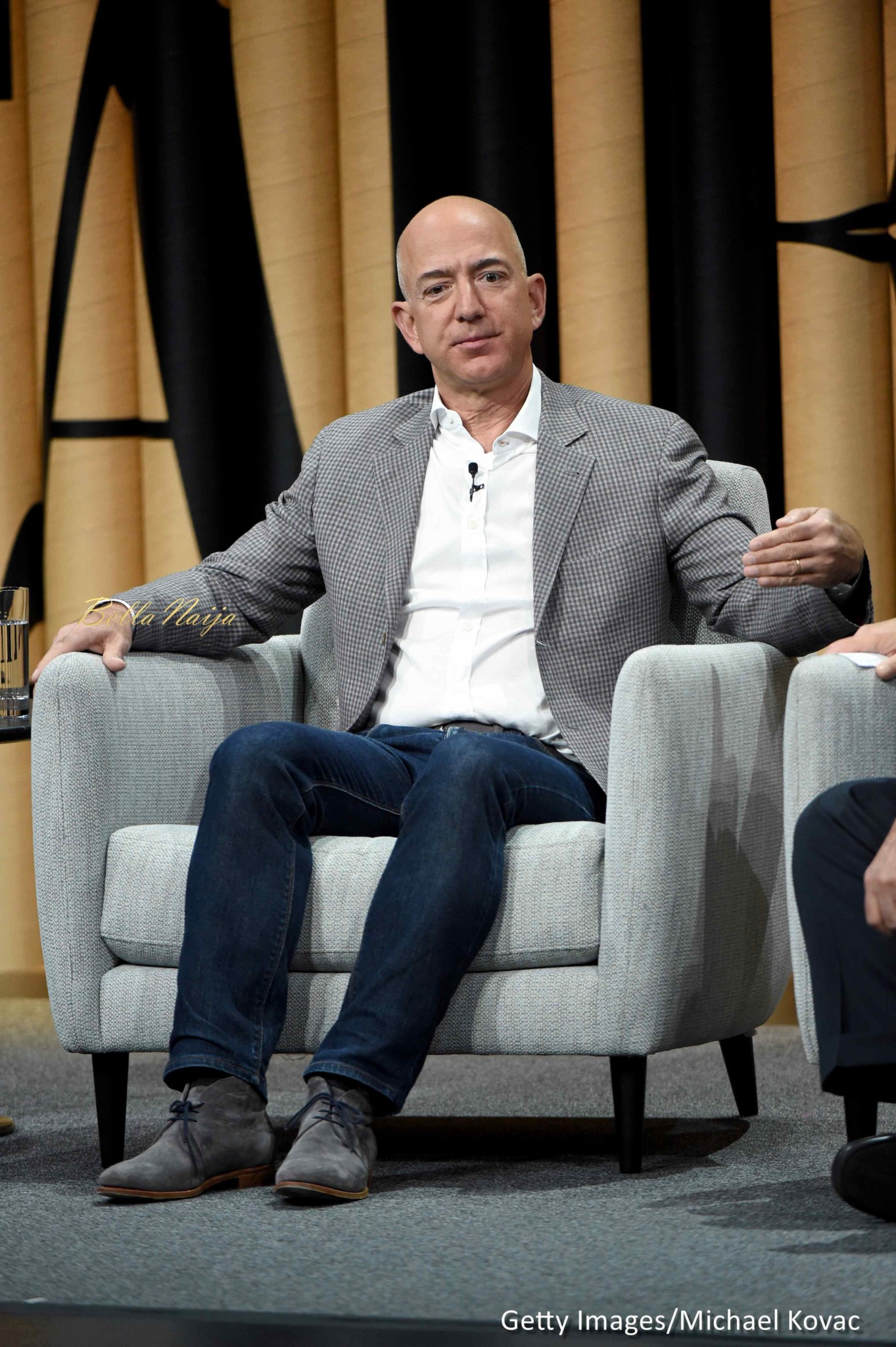 American technology and retail entrepreneur, investor, computer scientist & philanthropist Jeff Bezos is now the richest man in the world after amassing nearly $7billion overnight as at Friday morning
According to calculations by CNBC & Bloomberg Billionaires Index, the Amazon chief's wealth shot up to more than $90 billion due to Amazon's share price surging.
This helped Bezos move past Bill Gates to become the world's richest man. Gates also added to his fortune with $550 million but his earnings was not enough to stay ahead of Bezos.
This could still change however if Microsoft's shares continue to rise and Amazon's shares drop.
This is not Bezos' first time on top however, as he once toppled Gates on June 27 but only spent a day on top before Bill Gates reclaimed first spot.