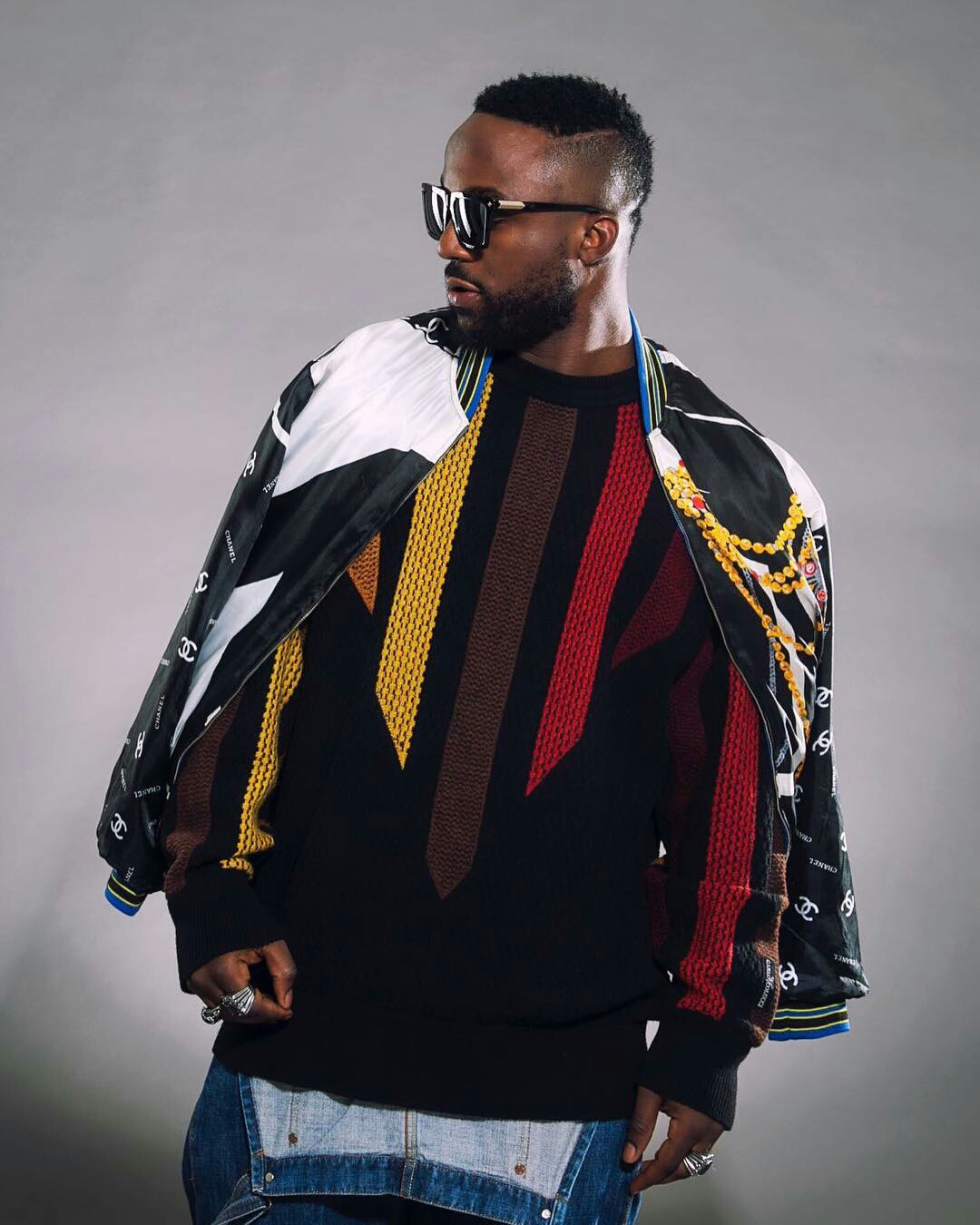 Caught up as a guest was Mavins act, Iyanya in a new interview where he discussed about being single at 31 and why he's currently not interested in keeping a relationship now.

He said

"How do I miss the attention of women when I am running away from them? Check me out, even without music, you think I would not get girls? Girls are not an issue, they flock around me and it is even happening as I speak with you. I am not in love with anybody at the moment because I am focused on a lot of things. When the time comes, nobody would know."


Apparently referring to the relationship with Ghanaian actress, Yvonne Nelson, which packed up, he said if he will be getting into a new relationship, he'll be keeping it off press;




"When I fall in love again, I am definitely not going to inform the press and the reason is simple, anytime I step out to tell the world that this is my girlfriend, I end up losing the girl. Over the years, I have learnt to keep it to myself. I would show the world my videos and shows but not my girlfriend. I would not show the world when we are kissing. I have learnt from my past mistakes," he said.