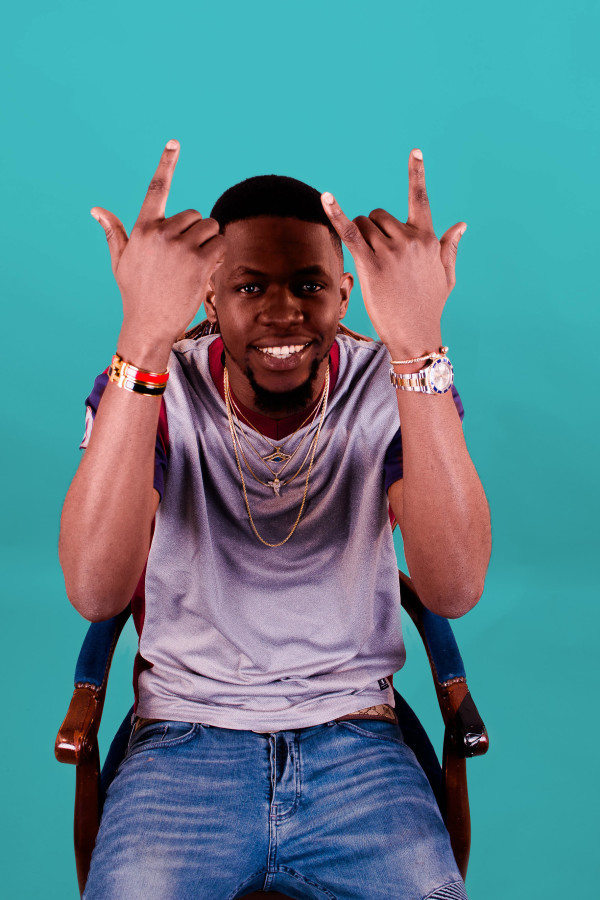 The family of Olugbemiga Abiodun popularly known as DJ Olu has released an official statement following his death on Saturday.
DJ Olu was found dead in his car, along with a friend Chime Ameachi.
The Abiodun family, in the statement, confirmed his death, adding that the past few days have been trying for the family.
They described DJ Olu as generous and kind-hearted, and pleaded with the general public to disregard insinuations peddled by certain sections of the media about the cause of his death.
The family added that the autopsy conducted will be released to the public as soon as it is ready.
The statement was gotten courtesy of CapitalNG.
Read the statement below:
The Abiodun family confirms the tragic and regrettable demise of our beloved son, Olugbemiga.
We know there are many questions as to how or why such tragedy would happen to such great individual but still, God is in control.
The past few days have been most trying for the family. We are saddened by his demise but we are comforted by the well wishes and kind thoughts of friends around the world.
Olugbemiga has touched so many people on so many different levels during his short life but few had the pleasure of truly knowing him.
He was a down to earth, generous, kind-hearted, idealist and selfless individual who was extremely inspirational to many.
The family hereby, pleads with the public to disregard insinuations being peddled by certain sections of the media about the actual cause of our son's death.
An official result of the autopsy conducted will be made available as soon as it is ready. Until then, we urge everyone to kindly respect our family's need to grieve and come to terms with our loss privately.
We remain humble as parents and a family, among several around the world who are bereaved via the tragic loss of a child.
It is never easy to come to terms with the heart-wrenching and enduring agony that accompanies the death of a loved son.
But our family will forever treasure memories of the extremely joyous days spent with Olugbemiga, prior to his demise. Those precious memories will stay with us forever. We are privileged to have some of his amazing, magic moments captured in our hearts.
To everyone who knew him, Olugbemiga was a son and man of immeasurable talent and promise. To those who knew him more personally, he was a consummate artiste and citizen of humanity. We knew him as a devoted son, a loyal and very generous brother and friend.
We treasure the outpouring of grief, empathy and love from unbelievably wonderful network of close friends in Nigeria and from around the world.
Families rarely experience such stirring warmth, compassion and support as have we, from every corner of the planet.
This has profoundly touched our hearts and lives. We are eternally grateful.
At this moment however, we respectfully request the worldwide media to allow us time to grieve privately, without the intrusions associated with press and photography.
Seye Abiodun
For the family
The police had on Tuesday said they found substances suspected to be hard drugs in his car.