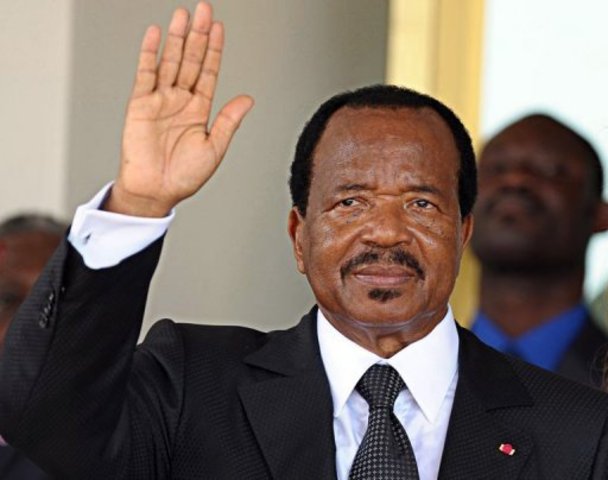 At least 8 people have been reportedly killed by Cameroonian soldiers during protests by English-speaking Cameroonians for independence.
Anglophone speaking people in the Southwest and Northwest regions have for a while been clamoring for Independence in the largely Francophone country.
The regions have formed a group known as Southern Cameroon/Ambazonia Governing Council, according to Bloomberg.
4 protesters were reportedly shot dead in a northwestern town called Kumbo.
3 of the protesters had been marching to government buildings to hoist the blue and white flag of Ambazonia, while 1 was a woman shot inside her home.
3 bodies were also reportedly taken to a mortuary in the southwestern town of Buea, while a person with gunshot wounds was declared dead at the Kumba Presbyterian Clinic in the same region.
"The military, which is supposed to protect lives and property, has turned into our greatest nightmare," a resident of Buea told Guardian.
Internet services, including Facebook, Twitter and WhatsApp, were disrupted, helicopters flying at low ranges, and a large number of troops posted around government offices, schools and churches.
President Paul Biya who had passed a directive banning meetings of more than four people and prohibiting inter-city travel during the weekend said on his Facebook page:
Let me make this very clear: it is not forbidden to voice any concerns in the Republic.


However, nothing great can be achieved by using verbal excesses, street violence, and defying authority.


Lasting solutions to problems can be found only through peaceful dialogue.