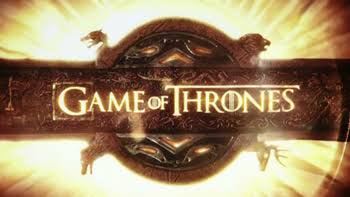 HBO has announced its latest "
Game of Thrones
' merchandise – a Jamie Lannister themed sneakers called "Kingslayer."
HBO is collaborating with Italian designer Koio to create the limited edition sneakers.
The sneaker keeps to the Koio brand signature: minimalist with hand crafted Italian leather.
The sneaker is an all-gold affair, with Jaime Lannister's metal hand on the laces, and Kingslayer written on the inside.
Luckily, one doesn't have to break the bank to cop a pair. Koio is giving them all out for free.
To win, all one has to do is repost the photo with one's size; and tag @koiocollective with the hashtags #kingslayer and #myentry.
See photos of and posts on the sneaker below: