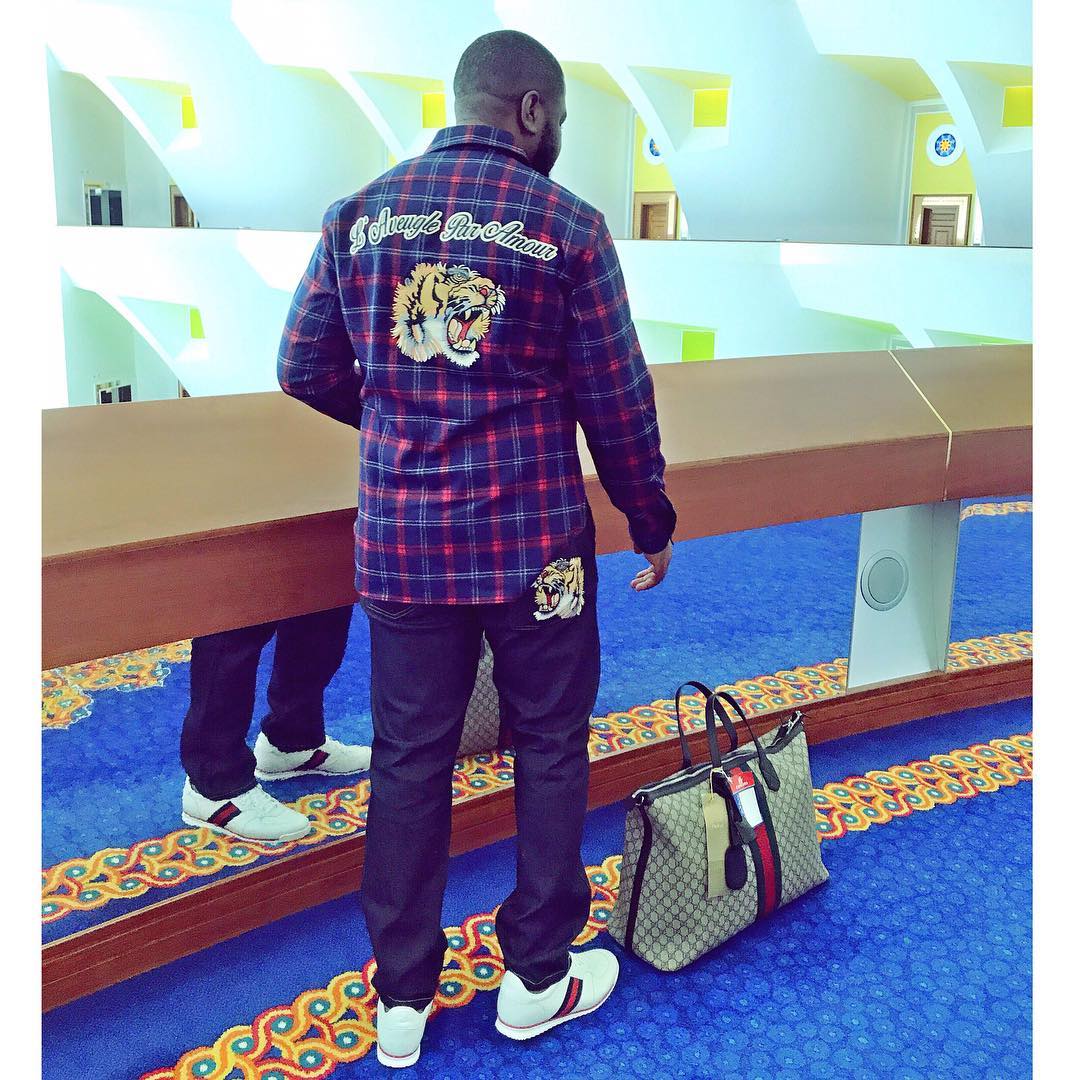 Sometimes its more honorable to mind ones business. This is the case of a lady who intended advising Ray Hushpuppi via DM.
Hushpuppi who so much enjoys hitting the headlines daily became popular for his flamboyant lifestyle got slammed by a fan and he gave a swift reply.
The lady mocked him with photos of richest men in the world with their simple lifestyle.
And Hushpuppi gave a savage reply;