- Miami based Courtney Barnes used to work as a dancer and admired the huge behinds of her fellow dancers
- She decided to go for silicone injections to enhance her own behind, which subsequently became bigger than she had anticipated
- Now she is making a living off it as a model
A 32-year-old woman in Miami, US, is an economics graduate. However, she is earning a living from something quite different—her super-sized behind.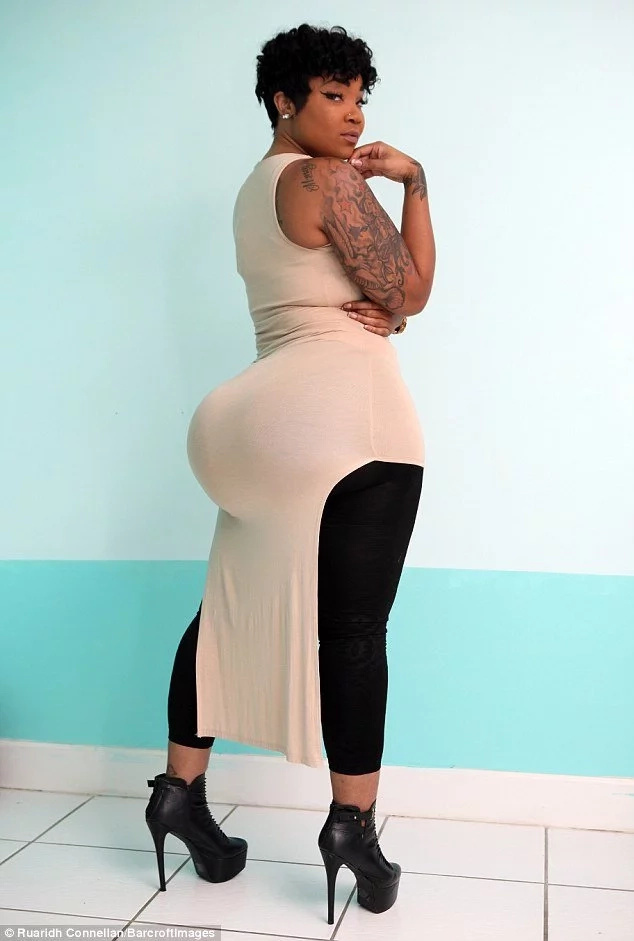 Courtney Barnes says she developed her large behind after going for silicone injections when she was still a dancer at a club making extra pocket money during college. She decided on the injections because she admired her dancer colleagues who had undergone similar operations.
However, the results on her became much more pronounced than she had anticipated, and now her behind is a massive 150cm.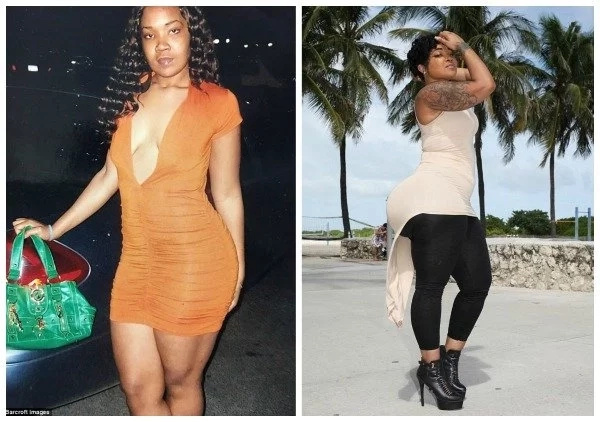 As a result, Courtney says she has attracted plenty of attention, both on the streets and
online
. For instance, she has more than 300,000 Instagram followers.
She adds that she therefore saw an opportunity to make a living as a model and has achieved significant success.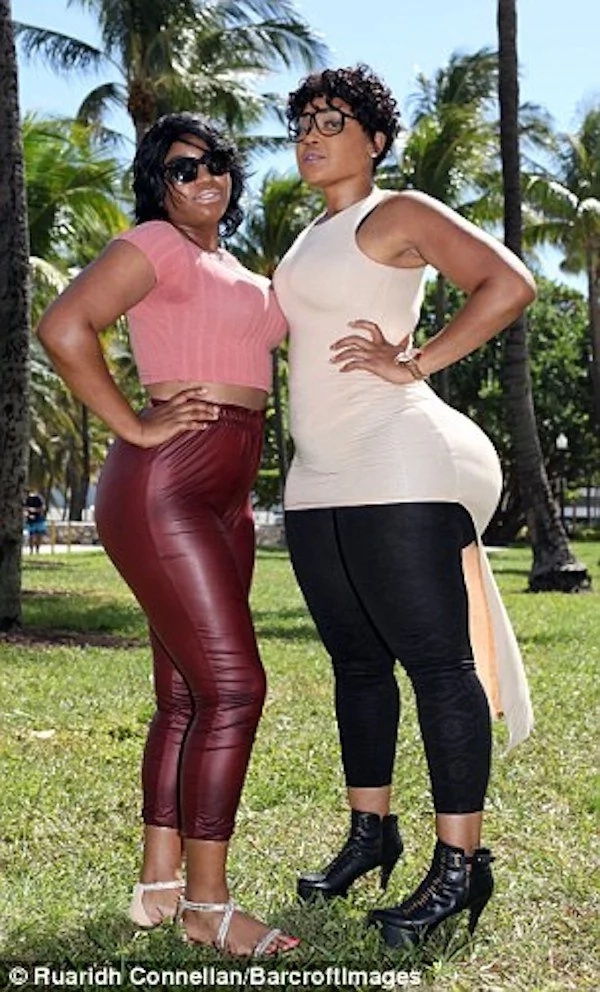 However, she cautions that these injections are unsafe and may have dangerous side effects. She says she regrets using them in the first place and no longer uses them.
Courtney expresses a wish that someday she will regain her natural behind because the attention it attracts can be overwhelming